#TeamHaringey6 - 2nd Week of October round up

News / 14 October
#TeamHaringey6 have had some amazing things on this week
To start the week off...
As part of #BlackHistoryMonth 2022 #TeamHaringey6 also had Dominic Norton who came in and spoke to our Business and ICT students about creating apps, what he does in tech and how he became a social entrepreneur #H6Experience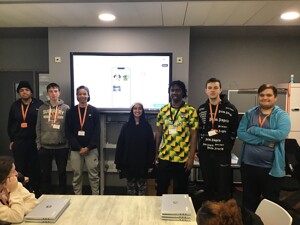 Also our catering staff made a Caribbean inspired breakfast and dinner this week which was very tasty...next week we will have an African inspired menu #CannotWait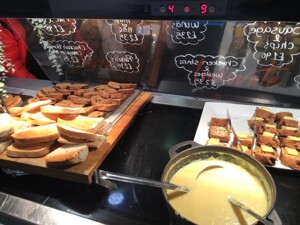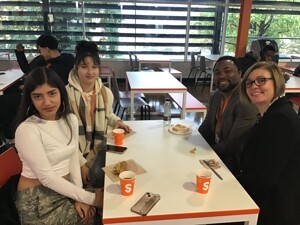 #H6 were amazed to have Ace Ruele Stuntman a Motivational Speaker, Entrepreneur, Actor and the Founder and Director of Creature Bionics, a UK based character development and performance specialist he came in and spoke to our wider college who were interested in his discussion.
Ace also spoke about his personal experience and how he overcame them after being sentenced to 8 years in prison; he knew that the criminal lifestyle wasn't for him and was determined to prove to himself and others, that even with a criminal record it would not stop him from achieving his goals of becoming a successful actor. Ace lived up to his expectations and within two years he landed his first established acting role, as a motion capture actor for the Hollywood film, The Legend Of Tarzan, without the aid of an acting agent. #Amazing #Inspirational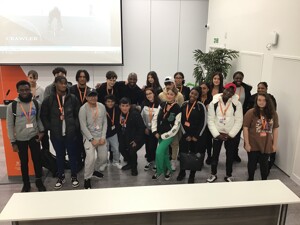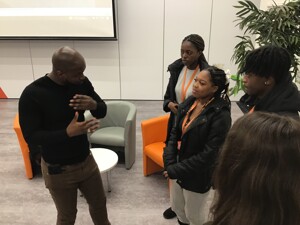 ---
This week CACHE Level 3 Year 1 and 2 had a Drug Awareness discussion organised by Joanne Bantin for the Childcare students on request. We felt this talk would be useful for empowering our Level 3 second years as their prepare their UCAS personal statements and for out Level 3 Year 1 students who are just concluding Unit 1 (Conception to birth: Negative Factors affecting pregnancy).
INSIGHT (Insightyoungpeople.org.uk) were absolutely brilliant with their interactive presentation on the different types of drugs and the impact on individuals. Special attention was given to drugs in pregnancy and the effect on the baby.
The students were quite interested and asked many questions while also contributing knowledge and ideas from experience. This was a very interactive session where students stayed focused from the start to finish. At the end, they were able to safely examine a display of the drugs discussed and were given advice on how to avoid being drugged while on a date etc.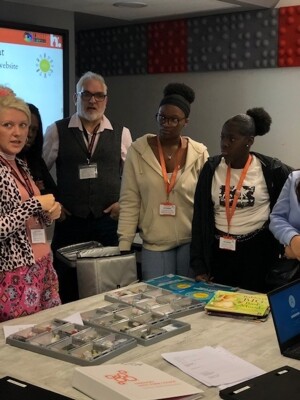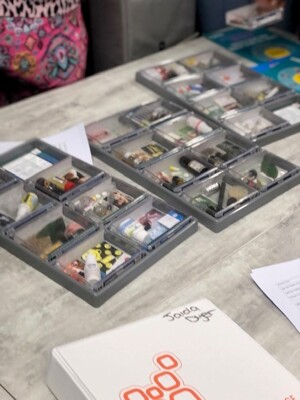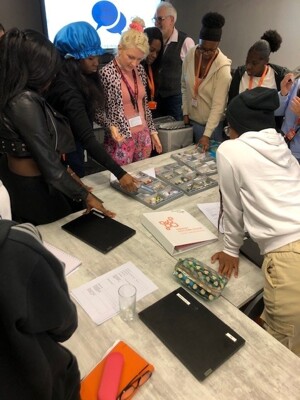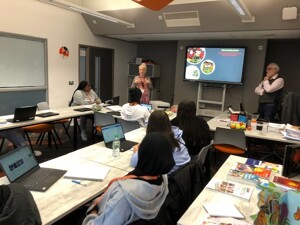 Our Level 3 Year 1/A1 or Level 3 Year 2/A2 went to the UK University & Apprenticeship Fair that was at Tottenham Hotspur - how excited do #TeamHaringey6 students look, they were really excited and focused #H6Experience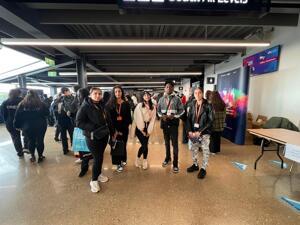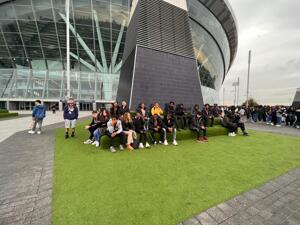 Our amazing #StudentLeadershipAcademy team attended Elizabeth Garret Anderson careers fair. #H6Proud
#H6 were hosts to the 'Pathways to Employment' for young people with SEND with their families; what an amazing turnout.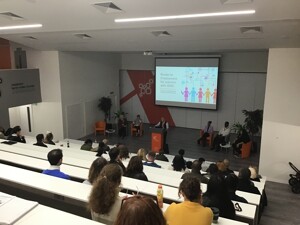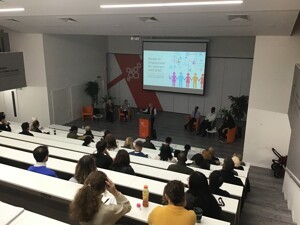 ---
Lastly we had the African Caribbean Leukaemia Trust (ACLT) which is an independent UK charity for people with leukaemia and other life-threatening disorders. The ACLT aims to raise awareness on stem cell, blood and organ donation in the UK, with a particular focus on black and mixed race communities.
#H6 were honoured to have them speaking to our #Health&SocialCare students and cross college as ACLT is a 40+ times award winning charity committed to providing hope to patients living with blood cancer and illnesses where a matched donor (stem cell, blood or organ) is required to save a life. #Amazing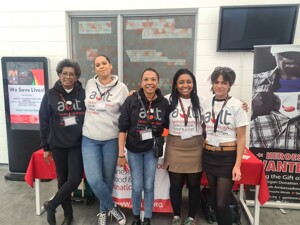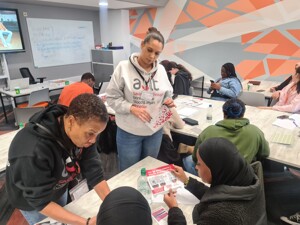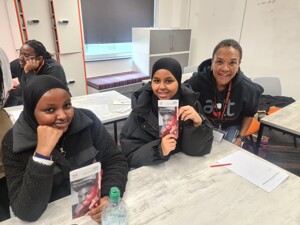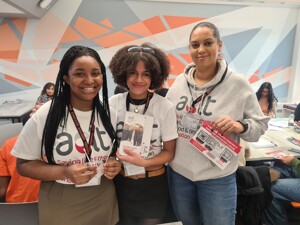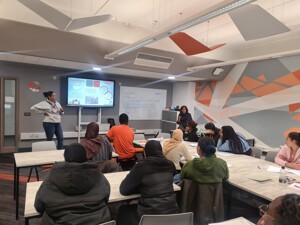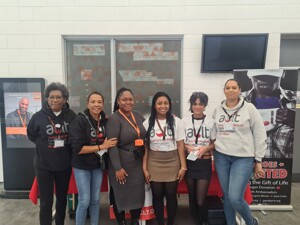 ---
#TeamHaringey6 #H6Experience #MoreThanACollege
Amazing stuff #TeamHaringey6 cannot wait to see what's on the agenda for next week; there could be more surprise guests or even better more influential guests...stay tuned as we keep showing why we are and will always be #MoreThanACollege
---
---
APPLICATIONS
Applications for September 2023 are open - Apply Now on our website!
Keep up to date by following us