#TeamHaringey6 Week 7 Round Up

News / 22 October
Well #TeamHaringey6 have had an amazing and eventful week full of trips, college fairs and our first Open Evening of the year.
It started on Monday 18th October with #CoachFranck taking 6 of #TeamHaringey6 black students to City Hall for the celebration of Black Men 4 Change (BM4C) network. This is an intergenerational network of professionals and influencers from the Black community who have come together to develop, create and galvanise a new movement to build capacity and sustainability for their communities. The seed funding to pilot this programme was provided by the Violence Reduction Unit.
Young People who have benefited from the programme were in attendance and received an emerging leadership award from the London Mayor, Sadiq Khan.
#TeamHaringey6 students were:
Cameron Morris, Jaden Leslie, Chukwudi Dioramma, Leo Thompson, Matin Camara and Joshua Brown.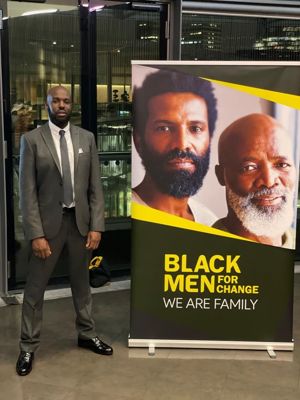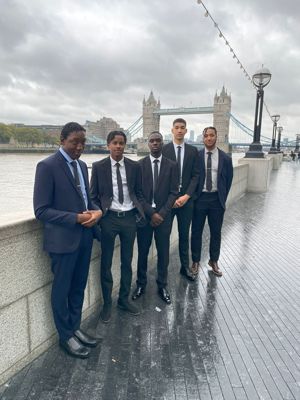 Don't our #TeamHaringey6 students scrub up well.
#H6 had the opportunity on behalf of #TottenhamUniversity to have the amazing Dapo Adeola; a British–Nigerian illustrator, who co-created and illustrated the Waterstones children's book of 2020 Look Up!, which explored space science. Adeola is best known for creating graphics that challenge race and gender stereotypes; he presented to Yr4 and Yr5's from our local primary schools supporting their dreams of wanting to achieve higher #AimingForExcellence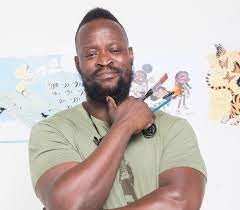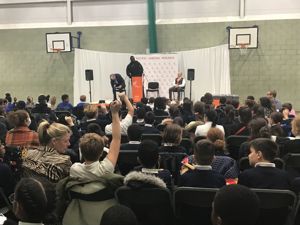 #H6 also attended the following college fairs with our student ambassador Amir: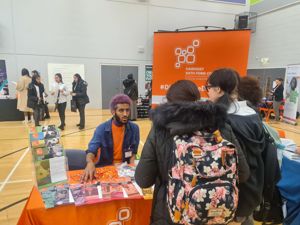 - Elizabeth Garrett Anderson School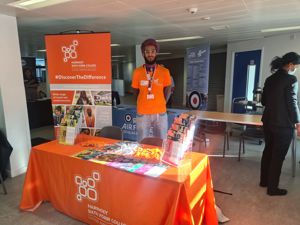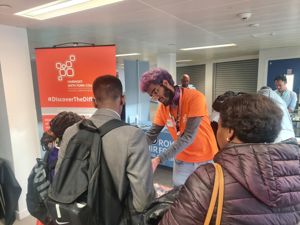 --- Beacon High school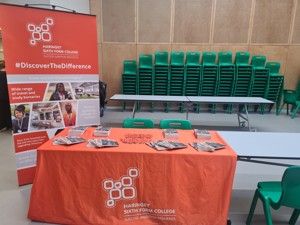 - Forest Gate Community School & Woodside High School
For lunch this week as part of #BlackHistoryMonth #TeamHaringey6 Level 3 Professional Cookery class created a celebratory menu and it had raving reviews from those who tried it. #Delicious #H6Experience #MoreThanACollege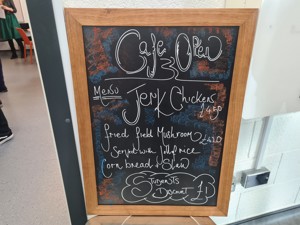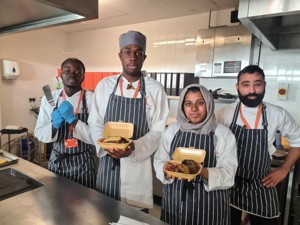 Finally we ended the week on a high with our first Open Evening Event of the year, how amazing it was especially with the vast numbers who visited to make it a very special evening.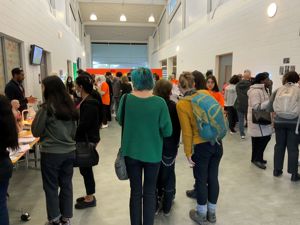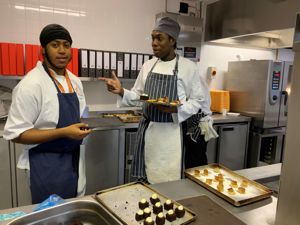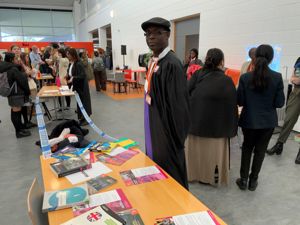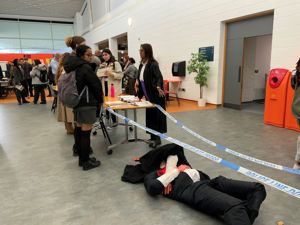 We really are #MoreThanACollege so it never hurts to say it again!
Enjoy Half-Term and make it a reflective week look forward to seeing you next week for more learning, new activities and fun stuff as we are #MoreThanACollege
---
APPLICATIONS
For students who are looking to apply for September 2021, please come in to college and see us!
Applications for 2022 open on Friday 1 October on our brand new website.
Keep up to date by following us