#TeamHaringey6 - 3rd Week of January 2023 round up

News / 20 January
The third week in and #TeamHaringey6 students are going through exams however we are still as active as ever with activities going on within our college.
To start the week off...
In preparation of Chinese News Year festival which celebrates the beginning of a new year our #H6 Entry and Foundation students have been preparing a traditional Chinese dish of stir fried noodles.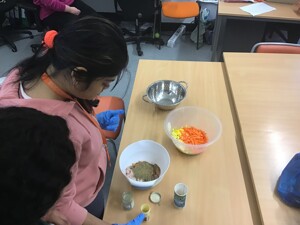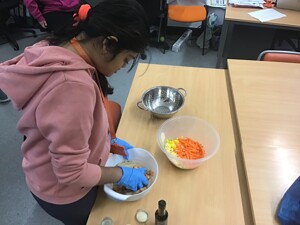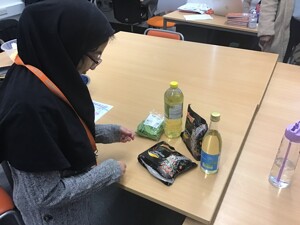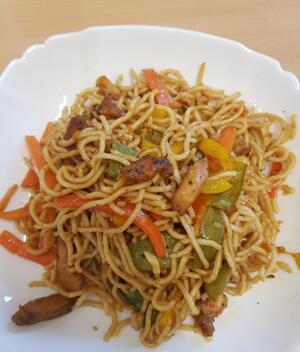 ---
Some of #TeamHaringey6 A-level students took a trip to Oxford University - the trip was to inspire students to apply to top ranking universities especially as UCAS deadlines are fast approaching; they received a college tour and a talk from the admissions team advising them about the application process and their university expectations #Amazing #Insightful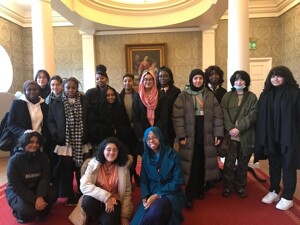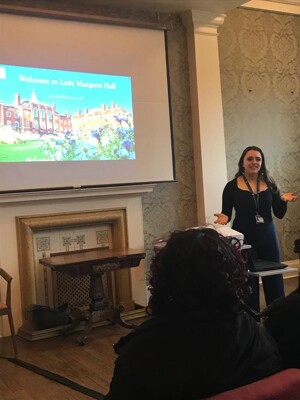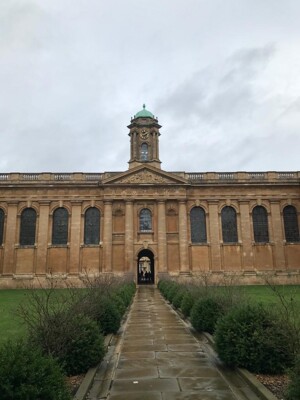 ---
Still in the Chinese New Year spirit our #H6 Entry and Foundation students made lanterns as the Chinese have used lanterns not only as sources of light or simple paper decoration, for them it symbolises vitality, social status and good luck. #H6Experience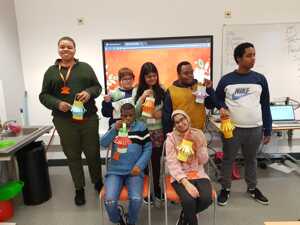 ---
#TeamHaringey6 opened our doors to Highgate Wood School's Year 11 students for a taster day and a tour of our college as they have heard such great things about our us and they wanted a chance to see why we are #MoreThanACollege #Amazing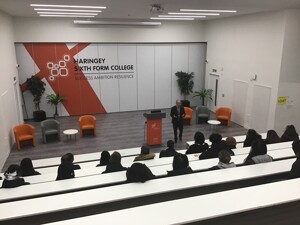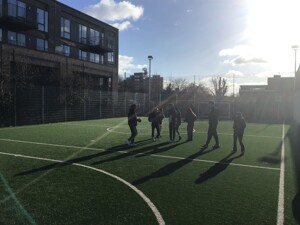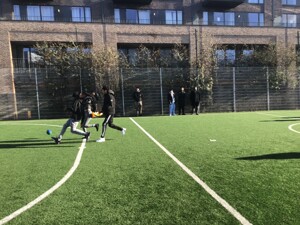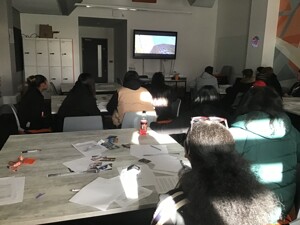 ---
Lastly ending our week on a high #TeamHaringey6 Level 3 Professional Cookery class created this amazing menu and as always it had raving reviews from those who tried it. #Delicious #H6Experience #MoreThanACollege
---
Amazing stuff this week for #TeamHaringey6 cannot wait to see what's on the agenda for next week...stay tuned as we keep showing why we are and will always be #MoreThanACollege
---
---
APPLICATIONS
Applications for September 2023 are open - Apply Now on our website!
Keep up to date by following us