#TeamHaringey6 - January 2023 so far!

News / 13 January
Two weeks into January 2023 term and #TeamHaringey6 students and stuff are buzzing and excited about adding to their #H6Experience
We started the new term with an Applicant and Interview day with bookings of up to 100 and as ever they were greeted by our #H6 Student Ambassadors.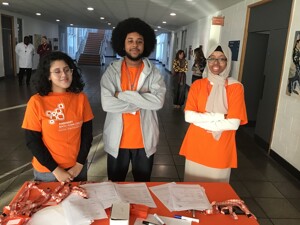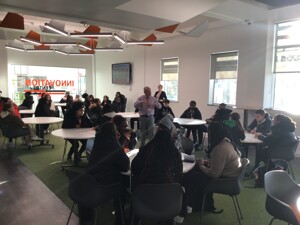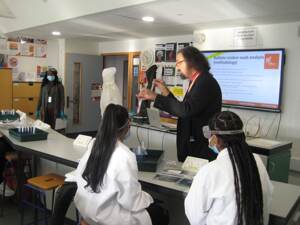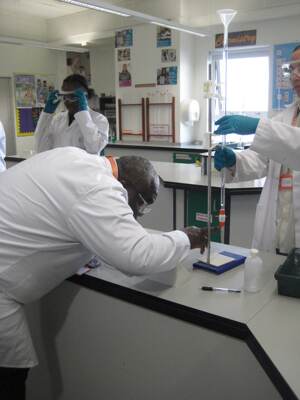 ---
---
This week #TeamHaringey6 had a #H6Alumni come to visit us and give a motivational talk to a group of of our current science students about university life, how to cope with assignments and work load.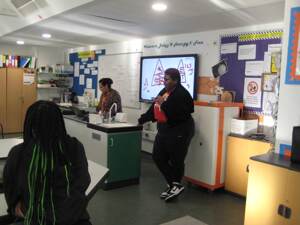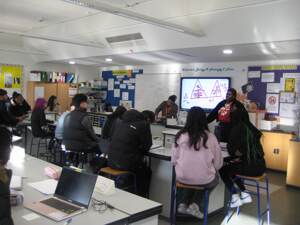 She is currently in her first year at Southampton on a pharmacology degree course.
It is very rewarding to see students progressing onto higher education after leaving #H6. Special thanks to Anjna - Senior Science Technician
---
---
Our L1 Health and Social Care and Business students took a reward trip to the Natural History Museum; Many of the students had not been to central London before by train and only a handful had been to the museum before so it was a pleasant experience apart from the train strikes - overall the students though the trip was entertaining and they loved learning about nature #H6Experience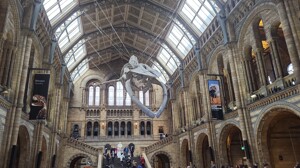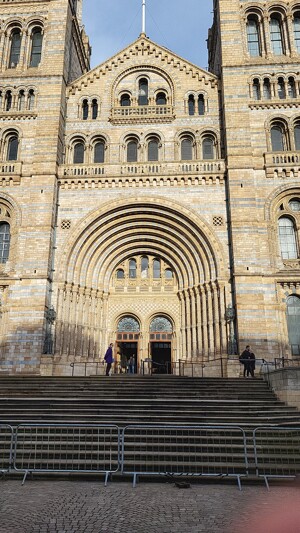 ---
Interviews have started at #H6 for September 23 - crowds were in full force eager to be a part of #TeamHaringey6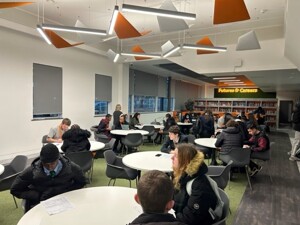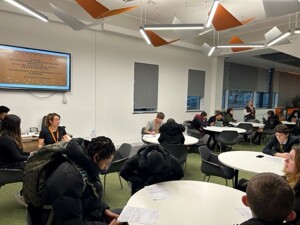 ---
This week three #H6 students and Assistant Principal Dean were invited by Dr Commander Heydari to attend a Special event held in Central London on Out of Court Disposals. Out of Court Disposals are An out of court disposal (OOCD) is a method of resolving an investigation for offenders of low-level crime and anti-social behaviour such as graffiti and low-level criminal damage, when the offender is known and admits the offence. An OOCD can only be used in limited circumstances. A driving principle for OOCDs is to reduce re-offending by enabling restorative1 and reparative2 justice. #H6Experience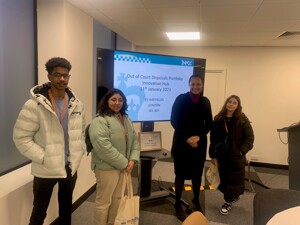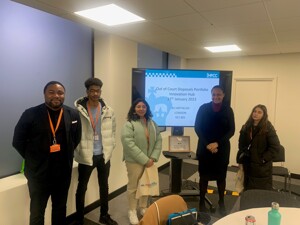 ---
#H6 student leadership academy ambassadors attended Woodside high parent's evening/college fair where we supported prospective students and their parent's queries #TeamHaringey6 #H6Experience #MoreThanACollege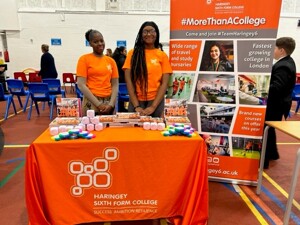 ---
---
Amazing stuff #TeamHaringey6 cannot wait to see what's on the agenda for next week; there could be more surprise guests or even better more influential guests...stay tuned as we keep showing why we are and will always be #MoreThanACollege
---
---
APPLICATIONS
Applications for September 2023 are open - Apply Now on our website!
Keep up to date by following us