#TeamHaringey6 - Last Week of November round up

News / 2 December
What a week for #TeamHaringey6 students!
It started with a visit from a #TeamHaringey6 Alumni AMANI SIMPSON - who is now an award-winning storyteller, entrepreneur and youth coach. He is the founder and CEO of Aviard Inspires CIC, which exists to empower young people through personal development, digital media and enrichment opportunities.
He's also the producer and protagonist of the 2019 award-winning short film 'AMANI' starring Joivan Wade (Shiro's Story, The First Purge and Doom Patrol). It has since received over 3.8 million views on Youtube and continues to be used as a tool for change.
Amani uses his inspirational story, creativity, and expertise in youth engagement to transform lives of young people across the UK. #AMAZING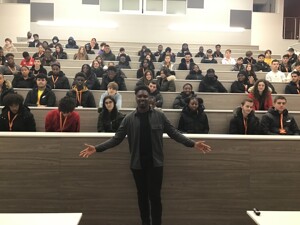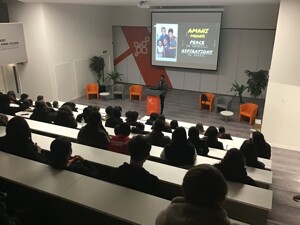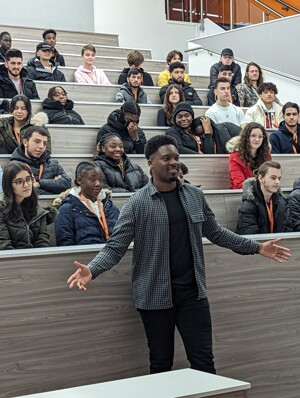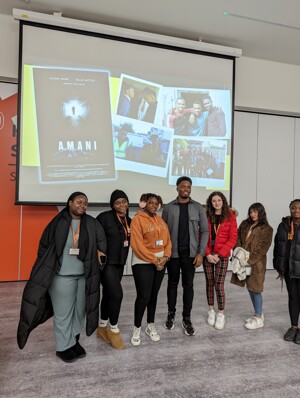 ---
#TeamHaringey 6 inclusion football team won their game this week by 3 goals to 2 with Ashley player of the match.
Following the game Premier league player Max Kilman gave out student of the month awards to Angel Asenov, Clerys, Vladyslav, and Jude.
On the weekend they won 4-0 at FC Marylebone, with Lamine Seide, Clerys, and Christie outstanding - and the futsal team were in excellent form and recorded an excellent 6-2 win against Cambridge 6-2 in the National Super Cup.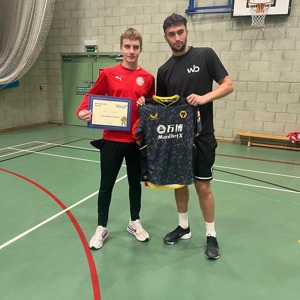 ---
#H6 Entry and Foundation students were selling home made Christmas cards for staff and students - the card quality was amazing #GreatJob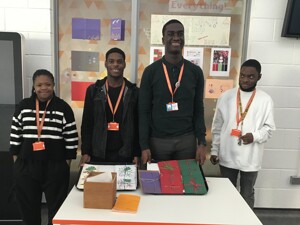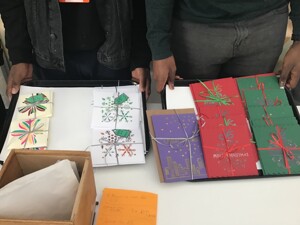 ---
Following the success of our Apprenticeship Fair during which we were accompanied by several Apprenticeship providers such as Careers Hub, DWP, British Heart Foundation, Wilson's Solicitors and Metro Bank to name a few, we are super excited to welcome at H6 today, universities across England who are here to talk to H6 students about their courses, student support and HE life!
At the H6 HE Fair today we have representatives from:
Queen Mary University
University of Law
University of Westminster
University of Northampton
Goldsmiths University
Brunel University
University of Sheffield
Nottingham Trent University
University of Coventry
SOAS University of London
University of Hertfordshire
University of Greenwich
University of East London
Middlesex University
London Metropolitan University
John La Rose Award – to support students with the financial costs of HE and mentoring
Into University – to support students with the FE to HE transition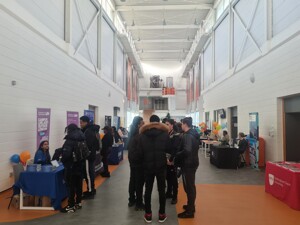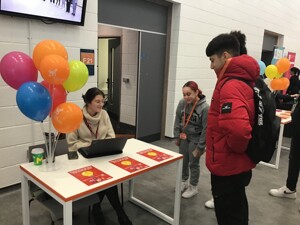 ---
#H6 A2 Chemistry students performed an analysis % of Iron in Iron supplement Tablets for their iron content through Redox Titration technique - this was part of their required practical assessment for OCR. #FutureScientist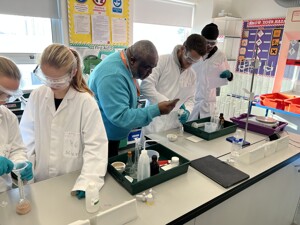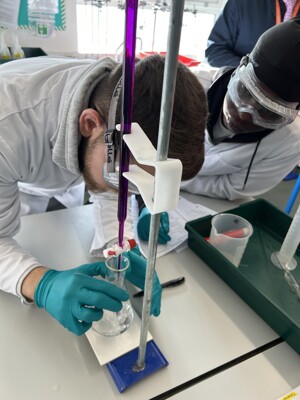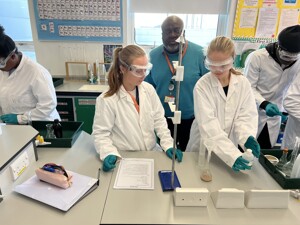 ---
#H6 also attended the Lime Academy Hornbeam careers fair which is a SEND School and our Assistant Principal met a #H6Alumni who is a current teacher at the school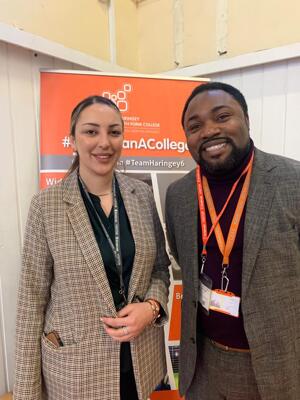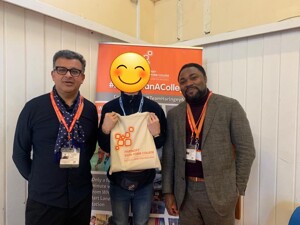 To end our week on a high...#TeamHaringey6 has been awarded TWO Highly Commended Awards for Bridge renewal trust - Haringey Community Impact Awards 2022 which was held at Tottenham Green Fitness we are so proud to be a part of this event in the local community #Success #Ambition #Resilience #MoreThanACollege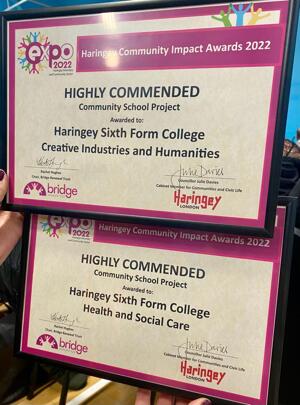 ---
Amazing stuff #TeamHaringey6 cannot wait to see what's on the agenda for next week...stay tuned as we keep showing why we are and will always be #MoreThanACollege
---
---
APPLICATIONS
Applications for September 2023 are open - Apply Now on our website!
Keep up to date by following us