#TeamHaringey6 - 4th Week of November round up

News / 25 November
#TeamHaringey6 have had some amazing things on this week
To start we had London Metropolitan University who worked with our business students on the big idea challenge. It is a competition where our students were taught how to develop an idea into a powerful business model and pitch it to the world. So whether it's a innovative mobile app, a new medical service or a national dance club #Interesting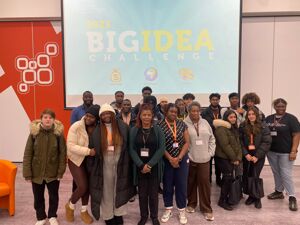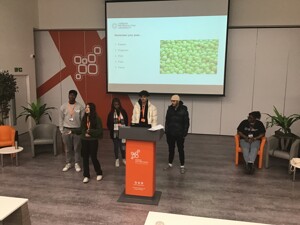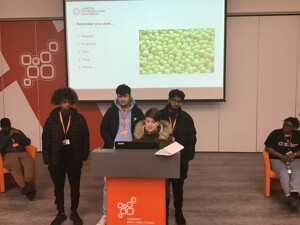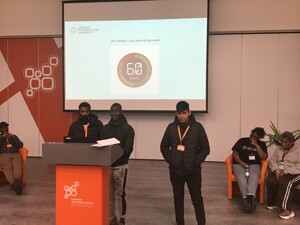 ---
#TeamHaringey6 UAL Level 3 Art students out and about in Brick Lane enjoying taking photos for their 'Urban Beauty' project #FutureArtist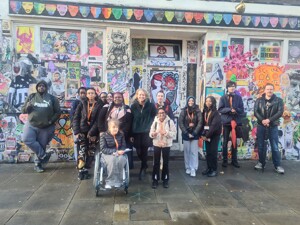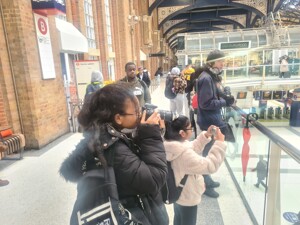 ---
Our amazing #StudentLeadershipAcademy Ambassadors were on hand to support new and prospective students at of our subject specific events this week specifically in Health & Social Care, Early Years and Criminology Psychology and Law and in the Creative Industries, Cookery, humanities English and ESOL #H6Experience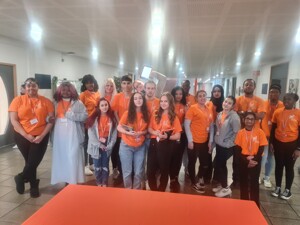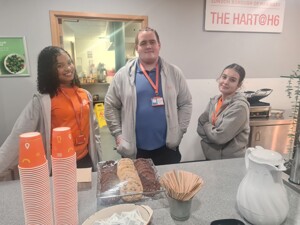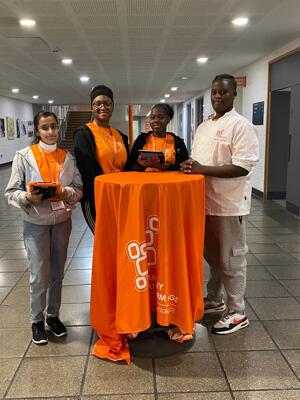 ---
#H6 Volleyball team competed in a league match against George Monoux College, on this week - our players included:
Kem, Gabriel, Lucas, Eliezer, Elif, Marisa, Muhammed, Wilson, Lord and Maria
The first set was won by Monoux 25-21, our team players took the second set comfortably at 25-22 with both Lucas and Marias having excellent serving skills. We won the fourth set comfortably, but lost the fifth set which resulted in a 3-2 loss, looking forward to our next match against Hills Road in Cambridge and City and Islington College. Well done team #Haringey6 you played well. - Special thanks to #CoachHattie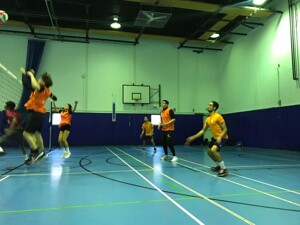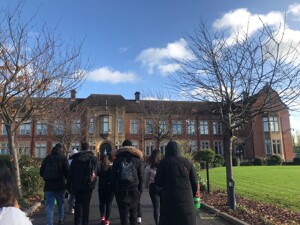 ---
What a great way to end the week with a 'dress in a suit' for International Men's Day our Enrichment Coordinator organised a day where our #TeamHaringey6 students and staff would dress in shirts and ties to represent international men's day which focused on the positive value men bring to the world, their families and communities.
The theme for 2022 was "Helping Men and Boys".
#InternationalMensDay #H6Experience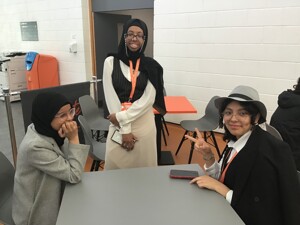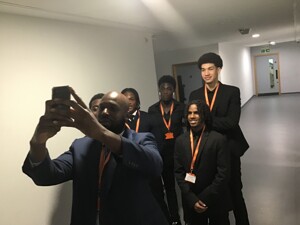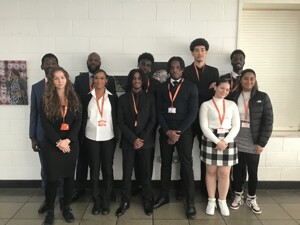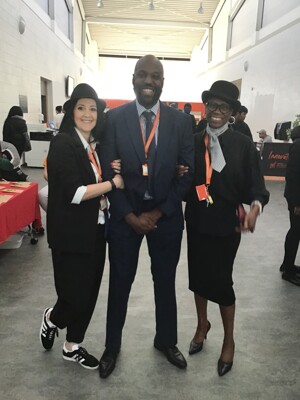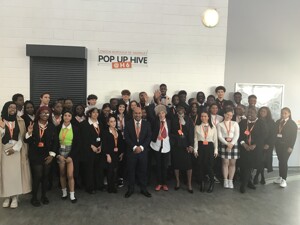 ---
Amazing stuff this week for #TeamHaringey6 cannot wait to see what's on the agenda for next week...stay tuned as we keep showing why we are and will always be #MoreThanACollege
---
---
APPLICATIONS
Applications for September 2023 are open - Apply Now on our website!
Keep up to date by following us