#TeamHaringey6 - 3rd Week of November round up

News / 18 November
What a week for #TeamHaringey6 students!
It started with #TeamHaringey6 Applied Science Level 3 year 1 students going on a trip to the Super Lab at London Metropolitan University in Holloway Road. #Amazing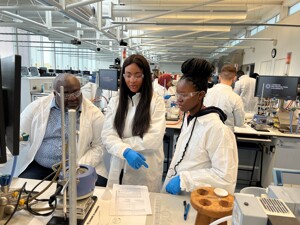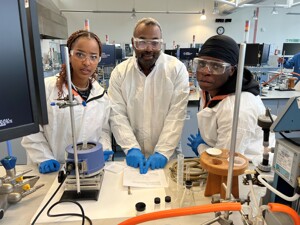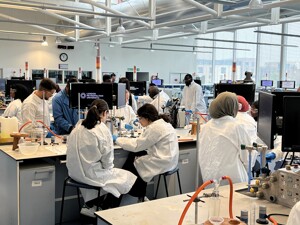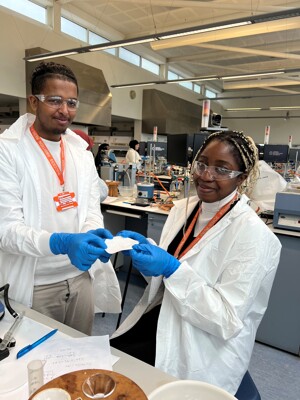 ---
#H6 also had Whittington Hospital midwives and nurse's who delivered a workshop to Health & Social Level 2 & Level 3 yr1 students. #Interesting #FutureNurses #FutureMidwives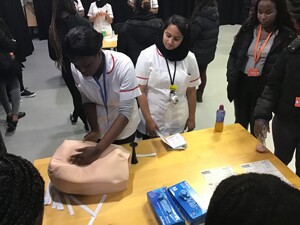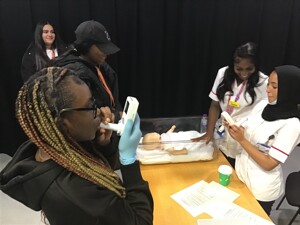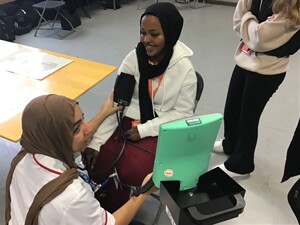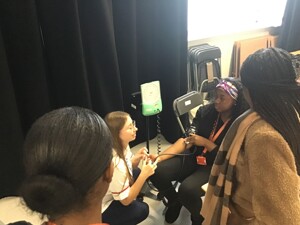 ---
#TeamHaringey6 held an Apprenticeship Fair as we want to ensure that our students are exposed to as many opportunities and choices as possible and we couldn't do it without the support and efforts of our local partners - which were Turing Scheme, Reed Partnership and Creative Industries Club #H6Experience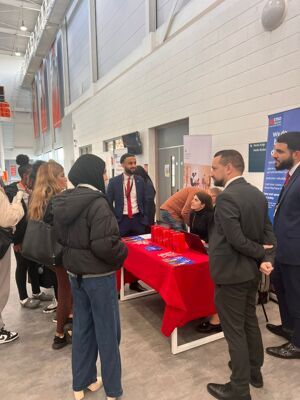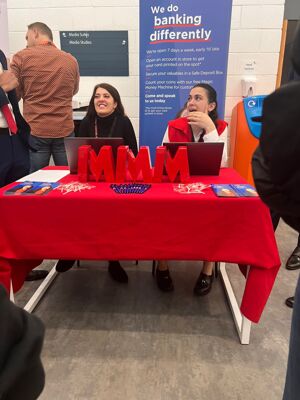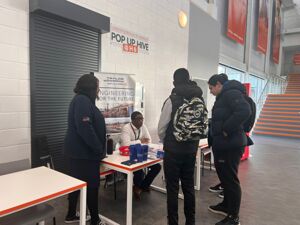 Our students also attended the London Careers Fair which was held Tottenham Hotspur Stadium to checkout out their Post 16 options especially if they were not interested in pursuing the higher education route #H6Experience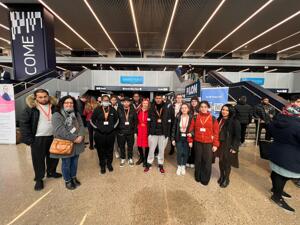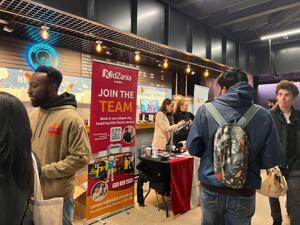 ---
#H6 level 2 & L3 Y2 Media BTEC groups went on a trip to watch Jurassic Dominion 2022 in Westfield Stratford VUE Cinema. #H6Experience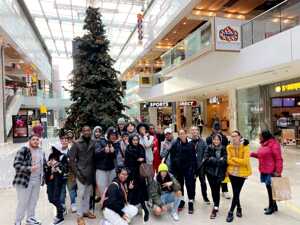 ---
We were lucky enough again to have Barrister Shaun Wallace who is best known as one of the Chasers on ITV's hit television game show The Chase; he spoke to our #ALevel and #BTEC cross college students - after their #BusinessBreakfast of course…about his career, achievements and how education changed his life. #Fascinating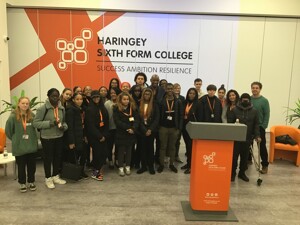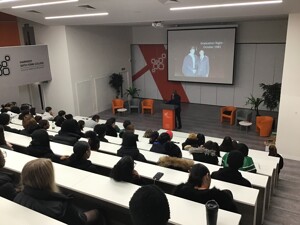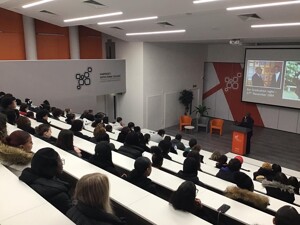 ---
Our amazing #StudentLeadershipAcademy Ambassadors who as always were on hand at career fair's at the following places: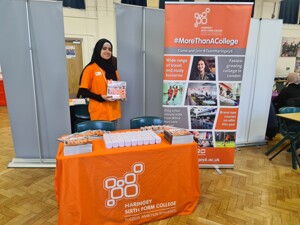 - Broomfield School Careers Fair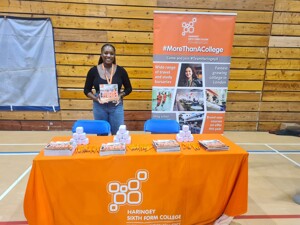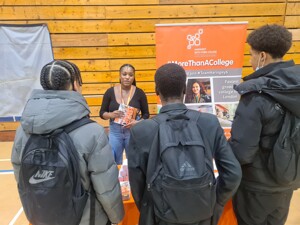 Highgate Wood School Careers Fair
---
To end our week on a high our #TeamHaringey6 Level 3 Professional Cookery class created an amazing menu and with raving reviews from those who tried it. #Delicious #H6Experience #MoreThanACollege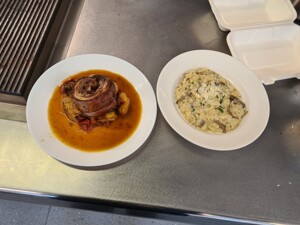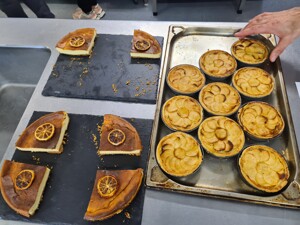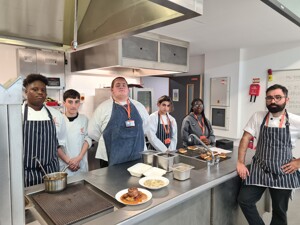 ---
Amazing stuff this week for #TeamHaringey6 cannot wait to see what's on the agenda for next week...stay tuned as we keep showing why we are and will always be #MoreThanACollege
---
---
APPLICATIONS
Applications for September 2023 are open - Apply Now on our website!
Keep up to date by following us