#TeamHaringey6 - 1st Week of November round up

News / 4 November
Welcome back #TeamHaringey6 from your half-term break, we hope you enjoyed your time off and had a chance to reflect and revamp for the new week ahead.
We had Maths GCSE resits this week and I could see that #H6 students were wearing to go all part of the #H6Experience
We started off with...
Insight - an organisation who discussed the issues around drug and alcohol use as well as treatment, prevention and early intervention and wellbeing; this was aimed at our Sport & Public Services and ICT students.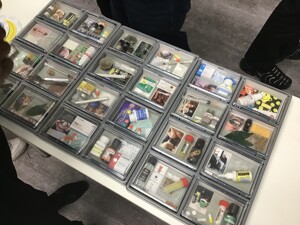 ---
To end #BlackHistoryMonth 2022 on a high our #TeamHaringey6 Level 3 Professional Cookery class created an Afro-Caribbean inspired menu and it had raving reviews from those who tried it. #Delicious #H6Experience #MoreThanACollege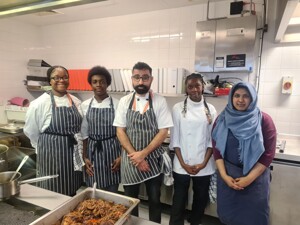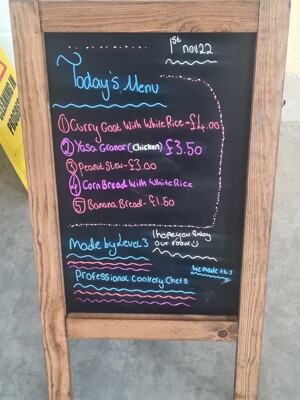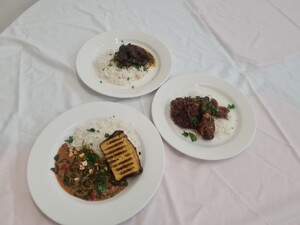 ---
Our amazing #StudentLeadershipAcademy Ambassadors attended Waterside Academy School careers fair alongside our Assistant Principal Dean and our Early Years and Childcare teacher Lola #H6Proud #Amazing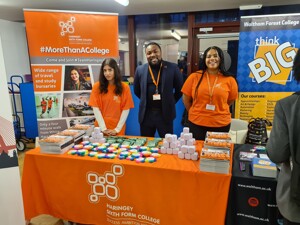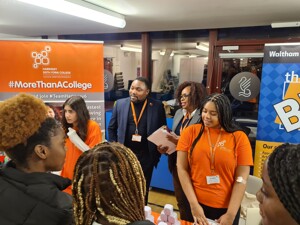 Amazing stuff this week for #TeamHaringey6 cannot wait to see what's on the agenda for next week...stay tuned as we keep showing why we are and will always be #MoreThanACollege
---
---
APPLICATIONS
Applications for September 2023 are open - Apply Now on our website!
Keep up to date by following us