#TeamHaringey6 - 3rd Week of October round up

News / 21 October
What a week for #TeamHaringey6 students!
We had our first Open Evening event of the year, how amazing it was especially with the vast numbers who visited to make it a very special evening.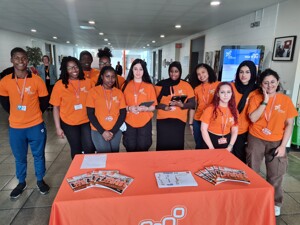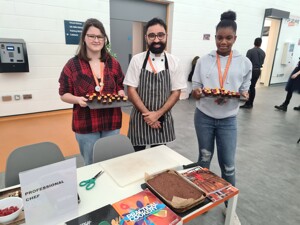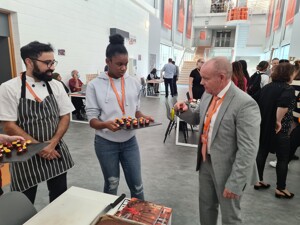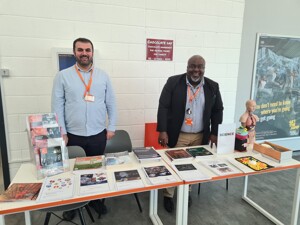 As part of Black History Month we have welcomed some inspirational guests for our students to gain knowledge from; this week we have had...
Victor Olisa who is a former borough commander of Haringey came in and spoke to our A-Level Law and BTEC Business, Criminology, Psychology and Law students about his experience as a senior police officer all part of BHM2022 #H6Experience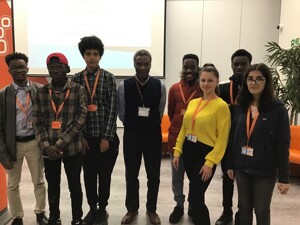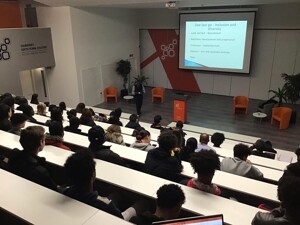 JJ Bola is a Kinshasa-born, British writer and poet, based in London who came in to talk and give a workshop to our media students...We purchased 30 copies of his book so that our students could read it before his visit. He has written three collections of poetry as well as two novels, No Place to Call Home and The Selfless Act Of Breathing, and a non-fiction book about masculinity and patriarchy for young people, Mask Off: Masculinity Redefined. #Inspiring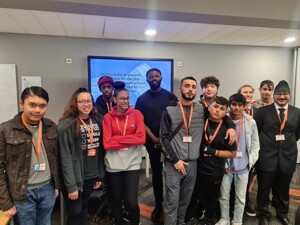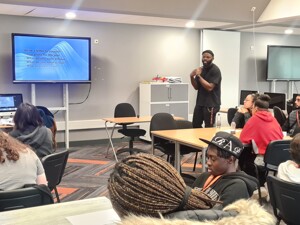 #TeamHaringey6 were also honoured to have Mark Robinson who is a respected barrister who is now in practise at Great James Street where he is regularly instructed for matters in the Crown Court, Magistrates' Court and Youth Court...our students were very engaged and even tried out some role play. #Amazing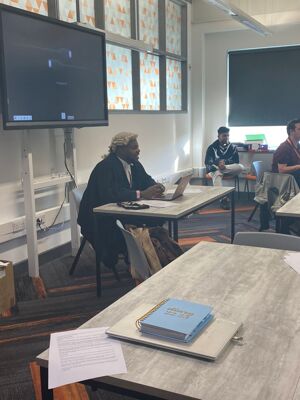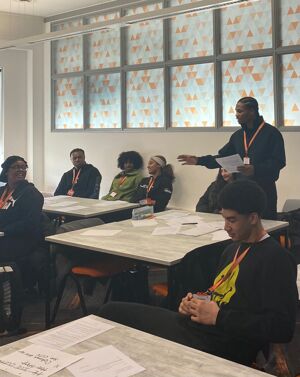 We also had the pleasure of welcoming an International Track and Field Athlete and a Coach; Corinne Humphreys! Corinne won a silver medal at the U23 European Championships and a gold medal at the British University and is World University Games Finalist and Commonwealth Games semi-finalist. Corinne came out as a lesbian at 25 and found it had a positive impact on her career 'Being my authentic self-made it easier to identify and build strong relationships with the people around me – from coaches and support staff to training partners and competitors. It was only then that I realised what the power of inclusivity and allyship can do for everyone in sport.' #Inspiring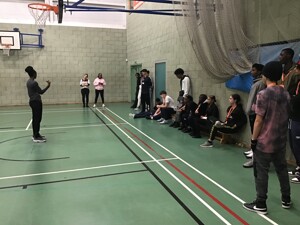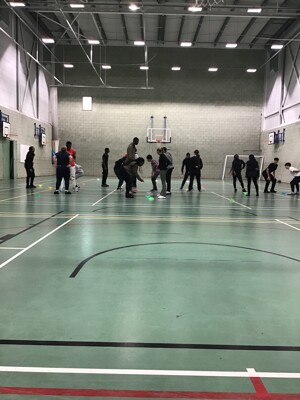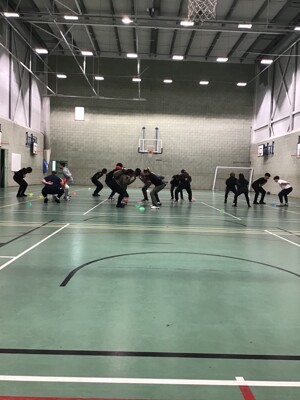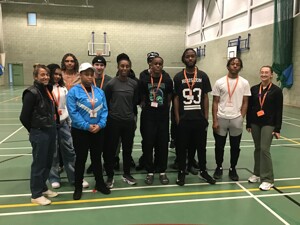 ---
Alexandra park school invited CEO Russ to their school for an assembly with their learners who were eagerly asking questions specifically about the different subjects we offer as well as trips and extra-curricular activities they were all fantastic as they seemed keen to #DiscoverTheDifference
#TeamHaringey6 ICT and Business level1 learners carried out an event for their unit in 'Organising an event'. They planned a chocolate awareness day for their unit - where they sold chocolate from around the world such as Ukraine, Columbia, Germany, Turkey, Russia, Italian, Bulgaria and other countries. The aim was to raise money for Noah's Ark Children's Hospice.
The event was a success they raised £86 #H6Experience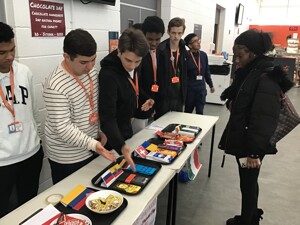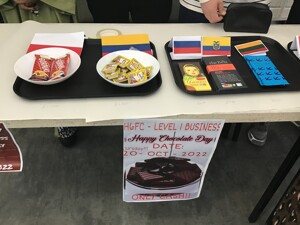 Ending on a high before the half-term #TeamHaringey6 A2 Drama and Theatre students had a coursework performance; they had been working really hard on this, since summer term last year, and now it's finally time for it to be filmed! The performances are entirely of their creation, right down to costuming, lighting and music.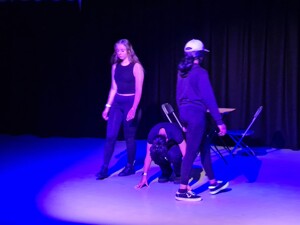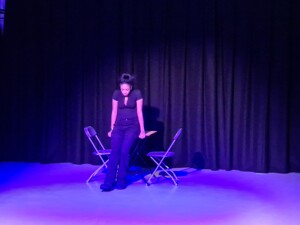 #Amazing
We really are #MoreThanACollege so it never hurts to say it again!
Enjoy Half-Term and make it a reflective week look forward to seeing you the week after for more learning, new activities and fun stuff as we are #MoreThanACollege
---
---
APPLICATIONS
Applications for September 2023 are open - Apply Now on our website!
Keep up to date by following us