#TeamHaringey6 - 1st Week of October round up

News / 7 October
This month #TeamHaringey6 celebrates Black History Month and the best way we thought of was to include some steel pan in the mix...playing some afro-caribbean music as well as some of the latest songs that we hear today.
Also our catering staff made a Caribbean inspired lunch today very tasty indeed...next week we will have an African inspired menu #CannotWait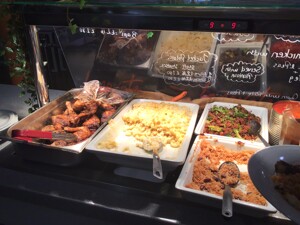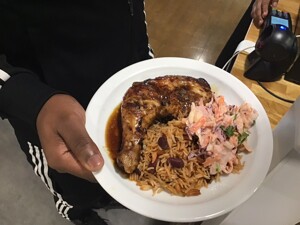 Our Level 3 Year 1 Sport students looked at how black sporting icons demonstrated leadership qualities through their actions and behaviours to advocate for civil and human rights - Two students (pictured) celebrating the legacy of Tommie Smith and John Carlos with their famous Olympic protest in 1968

Students commented... 'Famous black athletes such as Tommie Smith, John Carlos, Muhammad Ali and Serena Williams showed real courage and bravery and helped millions of people across the world to have pride in their identity and culture.'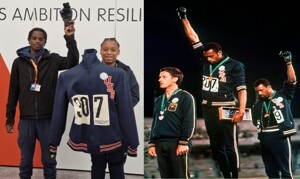 ---
#TeamHaringey6 BTEC Level 3 Y1 Uniformed Protective Services students visited the Freud Museum in London where they took a tour and attended a workshop that was all about Sigmund Freuds life and Freudian Psychology along with gaining in-depth knowledge of the key concepts in Psychoanalysis. This was an exciting opportunity for the students as they were able to connect their experience and learning from the session to their unit on Behaviour & Discipline in the Uniformed Protective Services. #H6Experience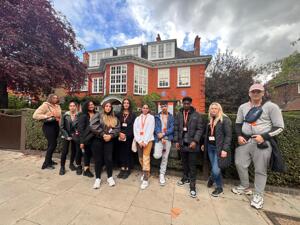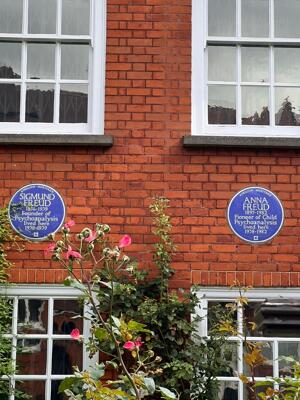 ---
Thames Water also visited #TeamHaringey6 to provide a presentation and workshop to Applied Science students. They covered topics around what they do, the regulations, responsibility, performance and career routes. #Amazing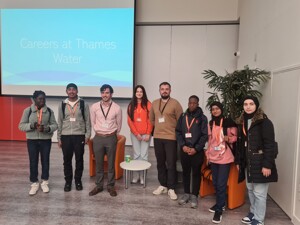 ---
#TeamHaringey6 science students had a talk regarding drugs and alcohol this week;
The talk was arranged with Insight platform. They informed and advised our students for drug abuse and alcohol and how these habits can spoil young lives. It was an excellent talk with a fair amount of discussion.
The drug and alcohol addiction is also one of the teaching topics and after the discussion students reported back that they enjoyed the discussion and was really helpful to put it in context of curriculum.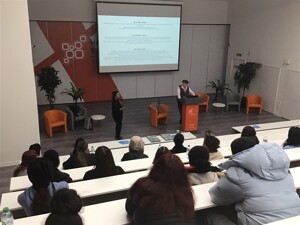 ---
Our A2 Psychology students are currently looking at theories of mental health. One of these theories, is humanism. The theory looks at how humans develop like flowers, needing the right nutrients and environment to grow. In order to support their understanding of this topic and to give the students an opportunity to take part in a relaxing activity to support mindfulness, the group planted some seeds. Each student was provided with the resources to plant their own herbs. They are now responsible for nurturing their plants over the rest of the course. The students were so enthusiastic about the activity and were discussing what we could do with the herbs should the successfully grow.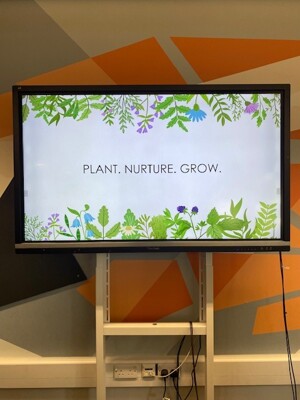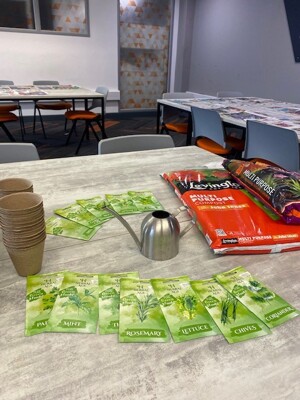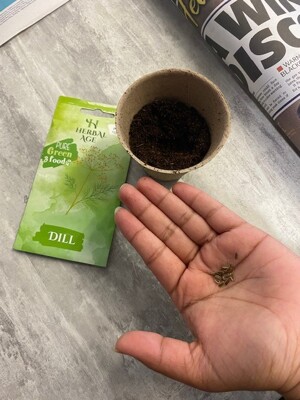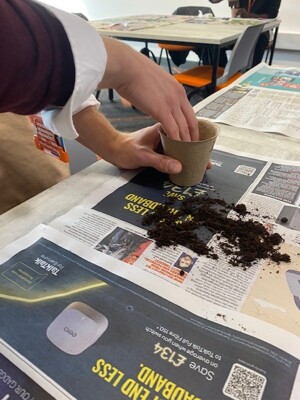 ---
TuckShop training has started with the #H6StudentLeadershipAcademy team recruits…Amazing to see the amount of students that want to enhance and gain customer service and communication skills this adds to their #H6Experience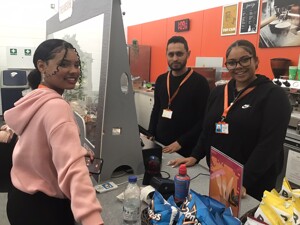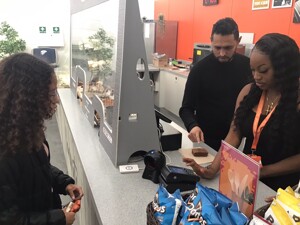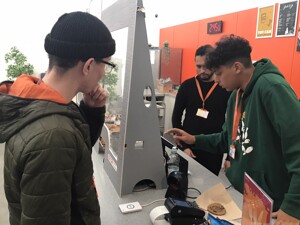 ---
#TeamHaringey6 basketball team played their first game of the ABL season against The College of Haringey, Enfield and North East London (COHNEL) an amazing turnout of home supporters which helped up us win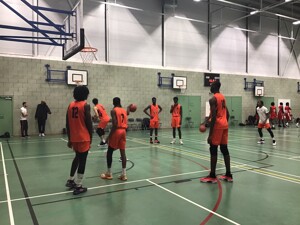 ---
Amazing stuff this week for #TeamHaringey6 cannot wait to see what's on the agenda for next week...stay tuned as we keep showing why we are and will always be #MoreThanACollege
---
---
APPLICATIONS
Applications for September 2023 are open - Apply Now on our website!
Keep up to date by following us