#TeamHaringey6 - Roundup - Last week of Summer Term 2022

News / 15 July
As we #TeamHaringey6 begin to wind down this last full week of term there is definitely no stopping us...we have been jam packed with taster day sessions, art and they have been fantastic.
Our last 2 weeks of term started with...
Taster Days with the following schools
#ParkViewSchool #WoodsideSchool within these Taster sessions pupils from these schools were able to try out the different subjects we offered here as well as see our new facilities and finish off with some free lunch.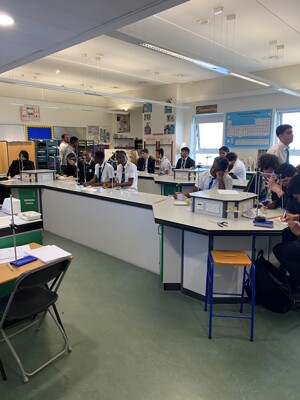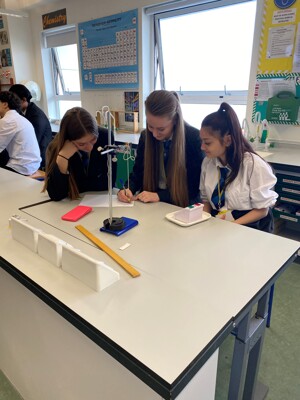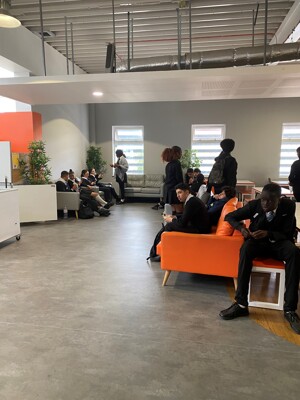 ---
#TeamHaringey6 had a Creative Arts & Humanities Showcase where staff to came to support our students and help celebrate the art, magazine launch and other creative work at an open event held on our court yard. We are very #H6Proud moment.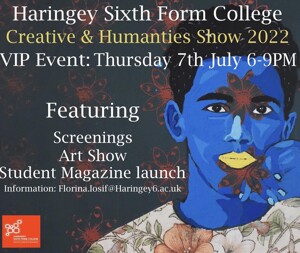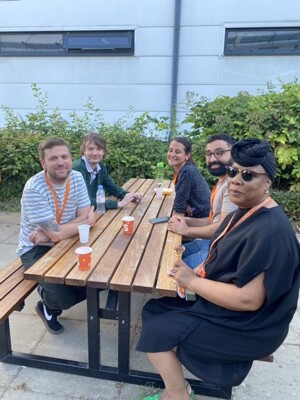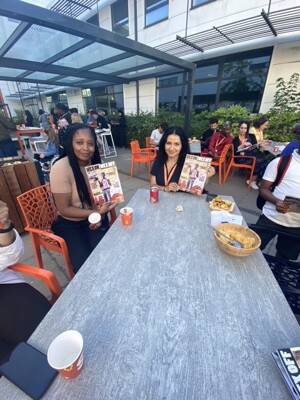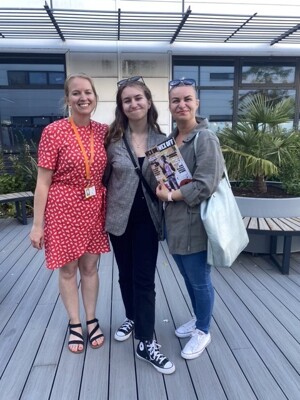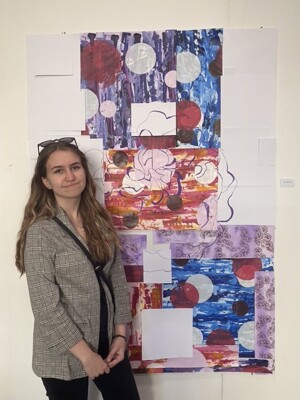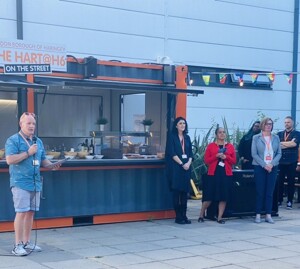 ---
#TeamHaringey6 finally had a Taster Day for the following schools #HornseySchool #DukesAldridgeAcademy #GladesmoreSchool We would like to thank all staff on their supporting of these students and giving them a really good #H6Experience while they were here.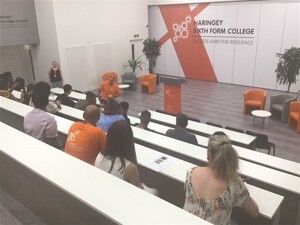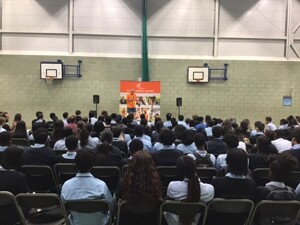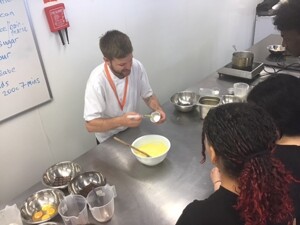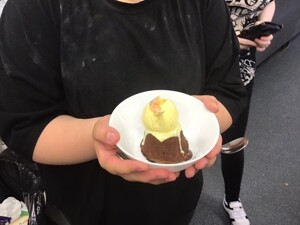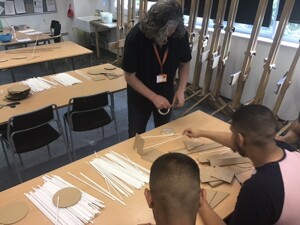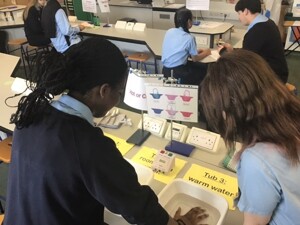 Also here are a few examples of of work that were produced by students during their taster sessions within Health and Social Care: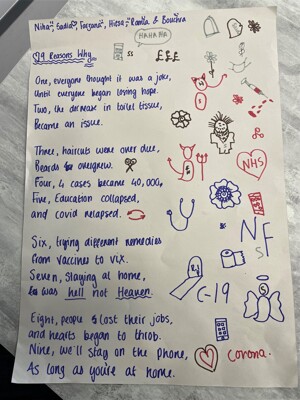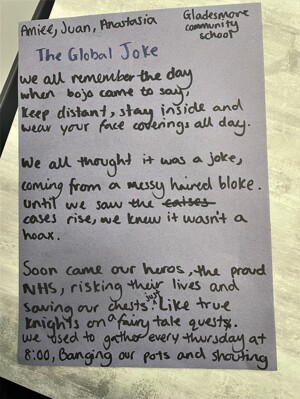 Special thanks to #Lydia and #Dominique the Marketing Team for making this happen.
---
Lastly another highlight to end the week on on an all time high we had a staff summer end of year party where we said our goodbyes to staff leavers and see ya later to those we'll see results day August 18th and enrolment from August 24th.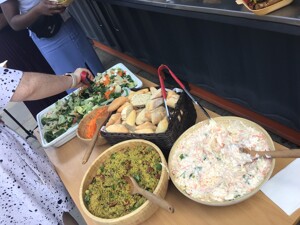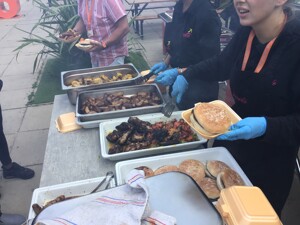 ---
We really are #MoreThanACollege so it never hurts to say it again!
Enjoy Summer Term and make it a reflective one look forward to seeing you
September 2022 !
---
---
APPLICATIONS
Applications for September 2022 are open - Apply Now on our website!
Keep up to date by following us