#TeamHaringey6 - 3rd Week of June round up

News / 24 June
#TeamHaringey6 have had some amazing things on this week
To start the week off...
#TeamHaringey6 had the honour of welcoming Shaun Wallace aka 'The Dark Destroyer' from 'The Chase' who spoke to our A-Level and Level 2 Criminology, Psychology and Law students about his careers, achievements and how education changed his life #Amazing #H6Experience #MoreThanACollege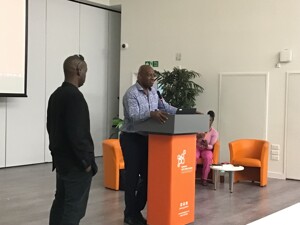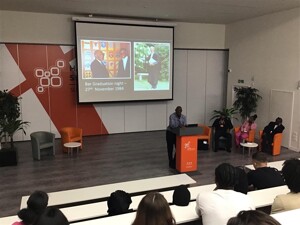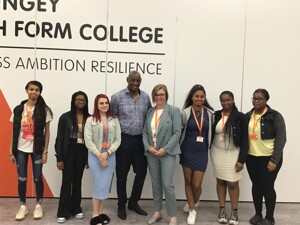 ---
We also had Into University came to work with our BTEC Level 3 Year 1 students and to fully equip them with writing an effective Personal Statement for their UCAS applications.
They have been learning about the importance of a good personal statement and picking up tips on how to put one together.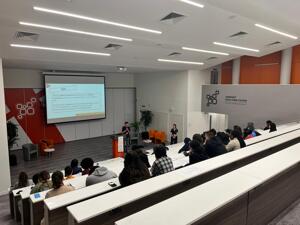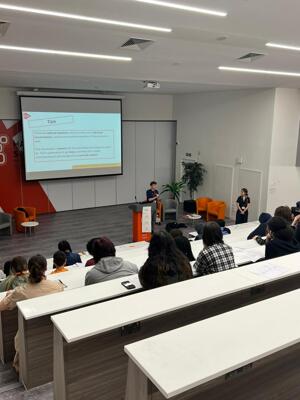 Once again, the Into University team have been ever so helpful by providing our students the upmost support in beginning their personal statements and providing the students with the opportunity to ask questions.
They will be returning in Autumn to work with our students again and to follow up on their UCAS application process.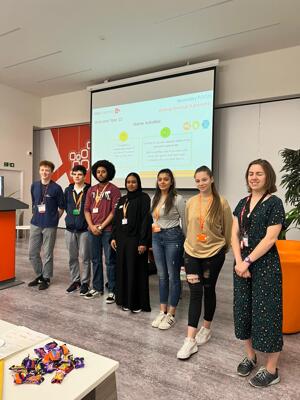 ---
#TeamHaringey6 Level 3 year 2 Uniformed Protective Services class at Thorpe Park…putting their Jack Petchey award funds to good use by enjoying a fun day of thrills and adventures!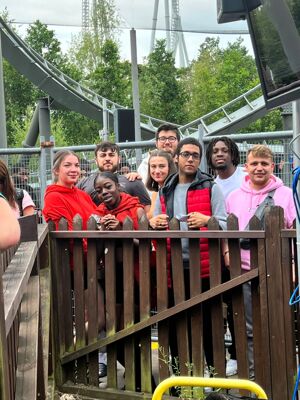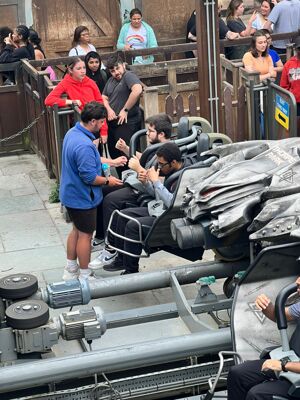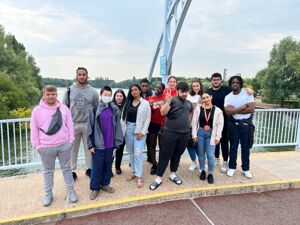 ---
Also our #TeamHaringey6 BTEC Level 3 Year 2 Sport took an end-of-year fun trip as a group to Go-Karting. This was a nice way for them to get together in a fun activity as a group before they complete their #H6Experience at the end of the week.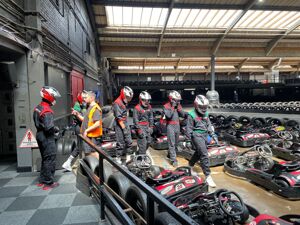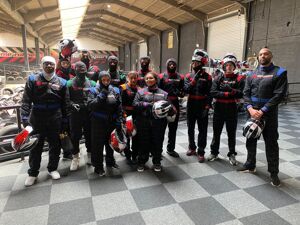 ---
#TeamHaringey6 Level 3 Year 2 Business group have completed some fantastic work this year. The students have been very passionate about their course, and I thought that it would be a good opportunity to showcase their insights into the course for future learners.
In addition here a video for ICT Levels 1 - 3 showcasing what they have been up to created by #Liam H6 Teacher
---
Ending our week on a much needed high as Exams have officially ended this week #TeamHaringey6 had our final #Graduations and a #PROM celebrating students completing 2022 and also leaving us... we are all so proud of them and wish our leavers nothing but greatness as we are very #H6Proud of them.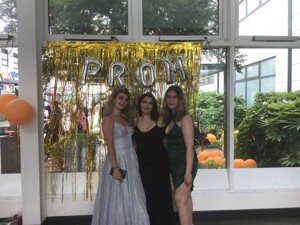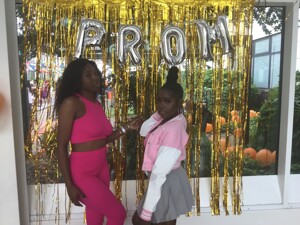 More photos can be found in the gallery.
---
Amazing stuff this week for #TeamHaringey6 cannot wait to see what's on the agenda for next week...stay tuned as we have our BTEC and A-Level taster days as we keep showing why we are and will always be #MoreThanACollege
---
---
APPLICATIONS
Applications for September 2022 are open - Apply Now on our website!
Keep up to date by following us