#TeamHaringey6 - 4th Week of May Round Up

News / 27 May
As we start winding down and preparing for the May hath term break we have in no way slowed down our activities and events.
#TeamHaringey6 had Roy Williams English playwright who spoke with our A1 English Literature and Level 3 Performing Arts students on what it's like being a playwright and giving them guidance on how to perform his play as they are currently working one of his pieces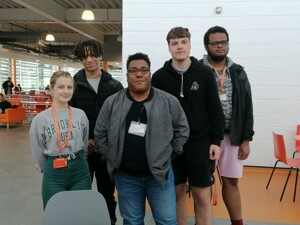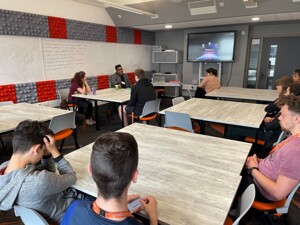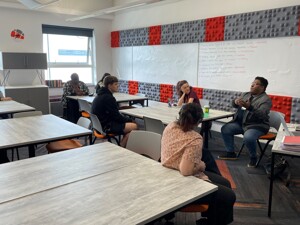 #H6Experience #AmazingStuff
---
This week we have had internal work experience work shops for our BTEC Level 2 and Level 3 Criminology, Psychology & Law students.
They included visitors from the Met police, a Psychology Mental Health Nurse and Uptree who are an organisation who facilitate in finding free work experience events for students to help them prepare for their future careers.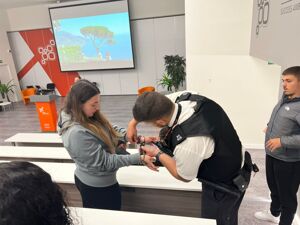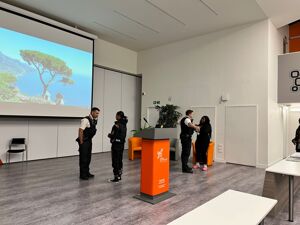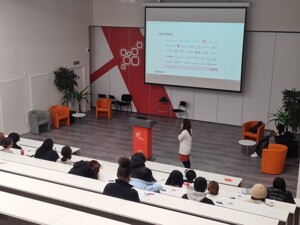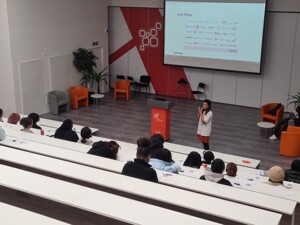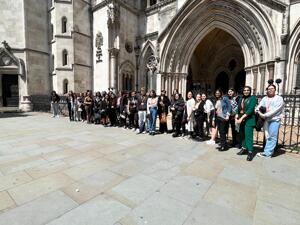 The students ended their work experience with a trip to the Royal Courts of Justice; they enjoyed an engaging mock trial of the Brighton Trunk Murders. All part of gaining their #H6Experience.
---
To end our last week before May half term break on a high - our #TeamHaringey6 Entry & Foundation had an #Amazing carnival as you can see they dressed as our #OrangeArmy - we are as always #H6Proud of our students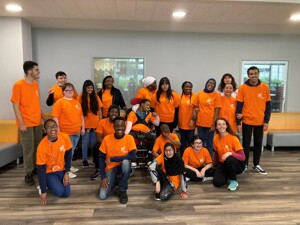 ---
I hope you all take this week break to reflect and re-charge and be ready for the next part of the term full of life, energy and ready to embark on new challenges as we are #TeamHaringey6 and as always we are #MoreThanACollege
---
---
APPLICATIONS
Applications for September 2022 are open - Apply Now on our website!
Keep up to date by following us