#TeamHaringey6 - 3rd Week of May Round Up
News / 20 May
What a Jam packed week it has been for #TeamHaringey6 with in-house work experience, external trips and special influential guests greeting us.
Starting the week with...
Our #TeamHaringey6 Entry And Foundation ICT class visited the Power Up exhibition at the Science museum where they looked at the chronological history and evolution of the computerised entertainment. They got to try musical instruments, games consoles and computers dating as early as 1970s all the way to latest PS5 and Xbox including highest selling model of all time - Commodore 64.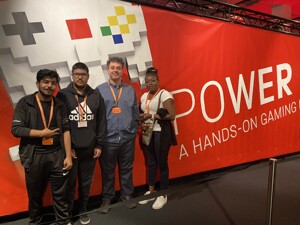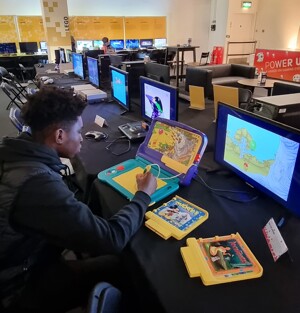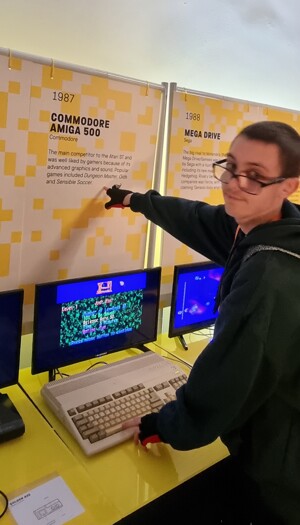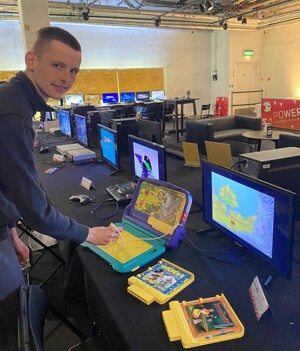 #AmazingStuff #H6Experience
---
#TeamHaringey6 Entry and Foundation students competed in the Street Soccer London Cup tournament against West Ham, Millwall and Chelsea, this week.
Our players included:
Joshua, Akram, Jeremiah, Ephraim, Angel, Bartlo and Ashley
The first game was against West Ham, our players made some great shots, but unfortunately lost. We played the second game against the cup holders Millwall and took a thrashing, but still our lads managed to keep a clean sheet in the second half. The third game was against Chelsea, where the actual skills picked up in the 10 week street soccer programme came out. They played brilliantly, well done team. I wanted to say a big thank you to Ashley, who approached me on the morning of the tournament, and with a can do will do attitude asked if he could come, which was definitely a big plus for the team. Check out Street Soccer Foundation on Instagram and watch their play.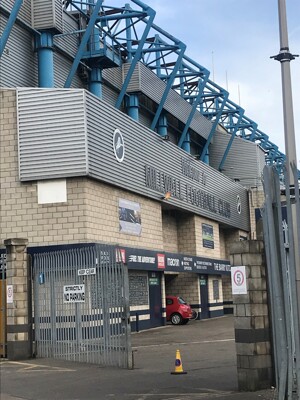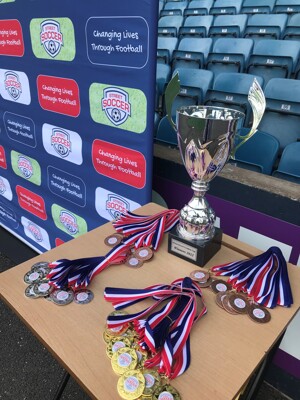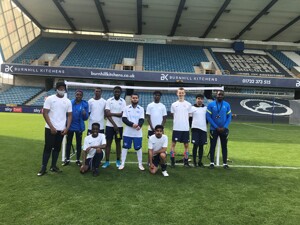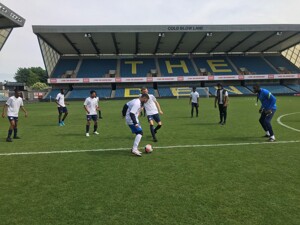 The lads have a Street Soccer football tournament at St Georges Park next month - we are looking forward to this!
Special thanks to #CoachHatty
---
#H6 Entry and Foundation had another fun filled session with Gareth from Haringey music; this time there was singing, more instruments and song writing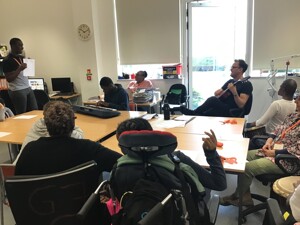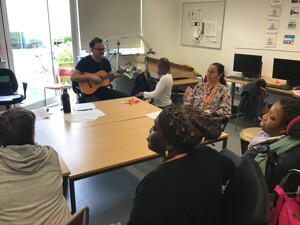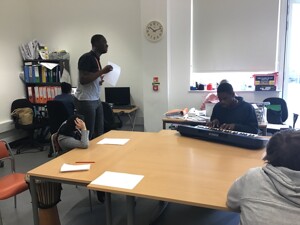 #Amazing
---
#TeamHaringey6 teacher Hasan had a very practical lesson with his Level 3 Applied science students; this was all a part of their unit 6 investigative projects. Each student was carrying out experiments they have planned in different areas which included: Physics, Biology and Chemistry.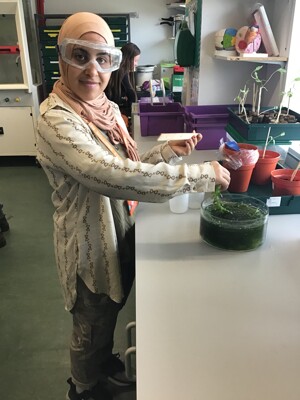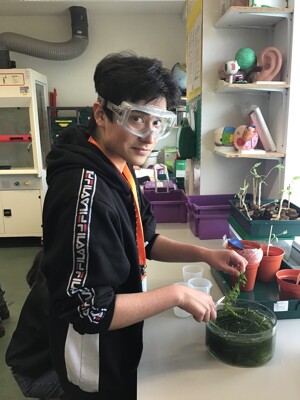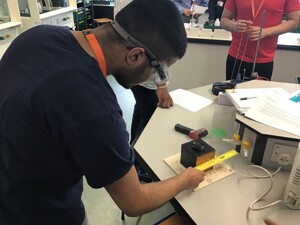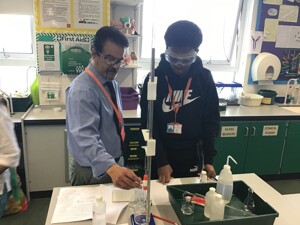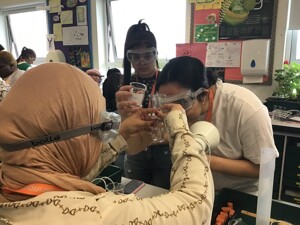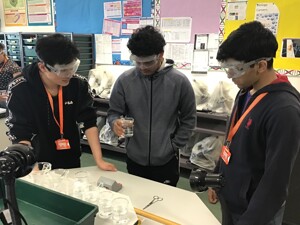 Very #ScienticStuff #KeepItUp #H6Experience
---
As for our closer of the week we now have new #TeamHaringey6 students that have now joined our #ESOL course.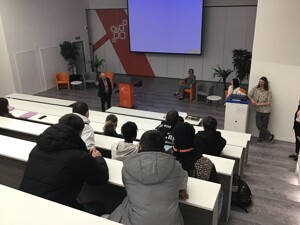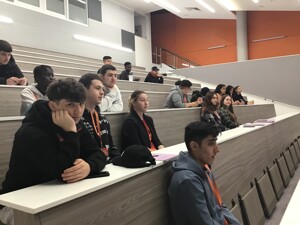 We are so happy to welcome you and glad that you decided to be a part of our team #TeamHaringey6 and see why we are #MoreThanACollege
---
Amazing stuff #TeamHaringey6 cannot wait to see what's on the agenda for next week...stay tuned as we keep showing why we are and will always be #MoreThanACollege
---
---
APPLICATIONS
Applications for September 2022 are open - Apply Now on our website!
Keep up to date by following us