#TeamHaringey6 - 2nd Week of May Round Up

News / 13 May
#TeamHaringey6 have had some amazing things on this week
To start the week off...
#H6 Entry and Foundation had a lesson on song writing with the possibility of them performing what they've written coordinated by Haringey Music #Amazing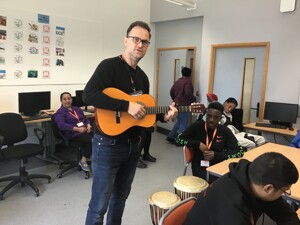 ---
A1 English Language and Literature went to the British Library to participate in a writing workshop ran by the Royal Literary Fund and facilitated by a professional writer. The workshop was focused on academic writing and how to 'avoid the stresses' of writing and planning essays/exam responses. The facilitator took the students through a series of exercises that helped them to really understand exam question wording, logical ordering of paragraphs, and why it's important to edit! At the end of the workshop all students left with a 'Writing Development Toolkit' full of useful resources and websites in which they can further strengthen their academic writing.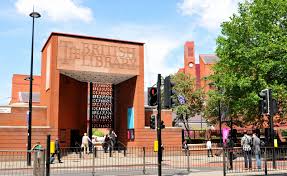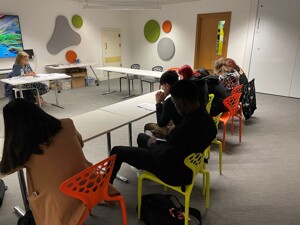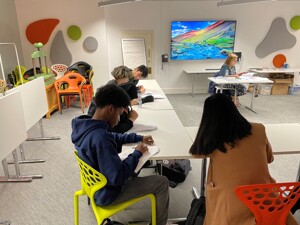 The facilitator commented at the end of the day that she was impressed by the conduct of our students and would welcome more groups from our college. With this in mind I plan to organise another trip to the British Library to participate in the workshop again, but this time bring a group of students from across different A levels. #AmazingStuff #H6Experience #MoreThanACollege
---
The AS Biology students went to Epping Forest this week to spend the day preparing for and carrying out their assessed practical 12 looking at how an environmental variable affects the distribution of a species.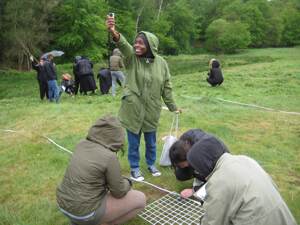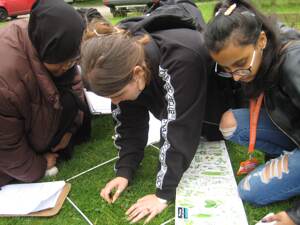 The field centre teacher commented on how well behaved, engaged and good humoured the group were, especially given the rain and cold weather conditions – the great British 'nearly' summer time! Highlights included spotting horses, discovering what Sorrel is and a spot of tree climbing. #Fantastic #H6Experience
---
This week four of our #TeamHaringey6 BTEC media students (Level 1 Y2 & Level 3 Y1) were invited to Potato Production, who are part of ITV studios, to learn about live tv studio recording. They were invited to the production gallery as well as behind the scene and on set of the quiz show The Chase. They were personally shown around and had access to the post-production manager as well as the producer of the show and the presenter - Bradley Walsh.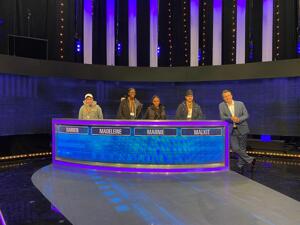 The same students have been invited back to see how the final product is put together in post production. This time they will get to go to a post facility where they will observe the editing , online and dubbing process of the quiz show before it's final release on TV.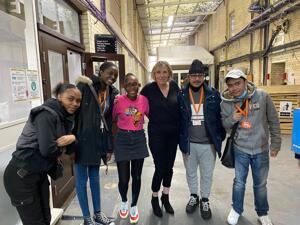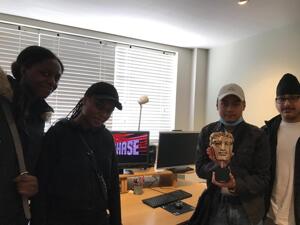 ---
To end our week our #TeamHaringey6 Level 3 Professional Cookery class created an real hearty dish...as always it had raving reviews from those who tried it. #Delicious #H6Experience #MoreThanACollege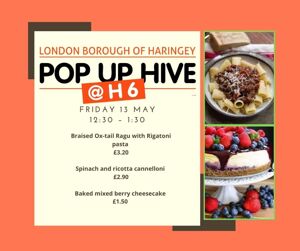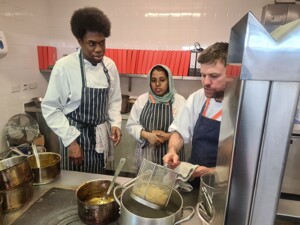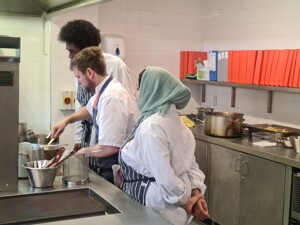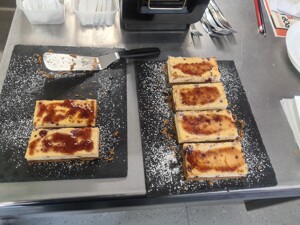 ---
This week has been #Amazing as our students continue to #DiscoverTheDifference and enjoy the #H6Experience looking forward to next week for more learning, new activities and fun stuff as we are #MoreThanACollege
---
---
APPLICATIONS
Applications for September 2022 are open - Apply Now on our website!
Keep up to date by following us