#TeamHaringey6 - Shortlisted Script Writer

News / 6 May
#TeamHaringey6 have had some amazing new about our Entry and Foundation student Simar..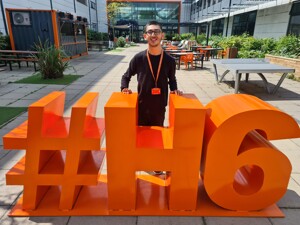 Simar who is currently studying Entry Level Functional Skills Maths and BTEC Introductory Diploma in IT along side Ashley who is studying Entry 2 Extended Certificate Life & Living Skills all as part of our Entry and Foundation programme both entered a play write competition with the National Theatre; however Simar's play was selected out of 427 entries and he is currently in final 117.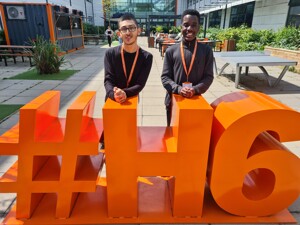 We at #H6 wish Simar the best of luck as he enters the final stage; also a special thanks to play write Dawn King for her support.
---
#MoreThanACollege #H6Experience #AimForExcellence #DiscoverTheDifference
---
APPLICATIONS
Applications for September 2022 are open - Apply Now on our website!
Keep up to date by following us