#TeamHaringey6 - 4th Week of April round up

News / 29 April
#TeamHaringey6 have had some amazing things on this week
To start the week off...
#H6 Entry and Foundation students have been looking at how the environment can be improved through gardening. As part of their OCR life and living skills this is an essential element to learn what they can use in their daily lives.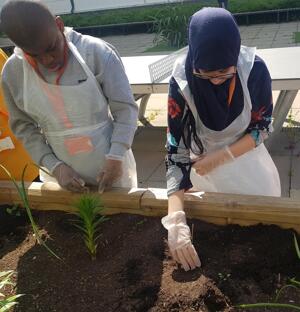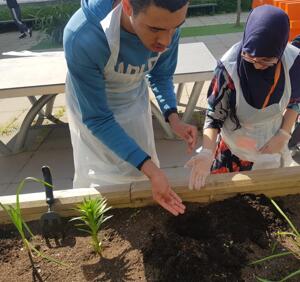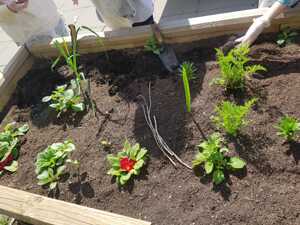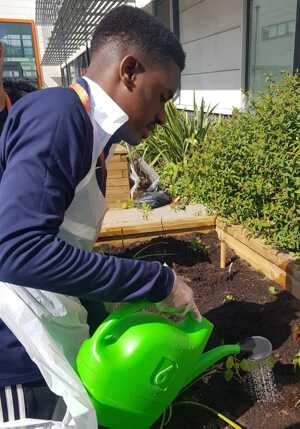 Amazing stuff - we continue to be #H6Proud of our young learners as they show us why we are #MoreThanACollege.
---
Our Health and Social Care and Childcare students of Level 3, Year 2, completed a full day financial literacy. This is in partnership with specialist financial education company, Distinctive Solutions, the full day workshop aimed to prepare all of our Health and Social Care and Childcare students for their next steps both academically and in life. The workshop was a step in the right direction for our students becoming financially literate, and equipped with the skill set to handle the challenges of modern day living. Arming young people with financial skills and knowledge can avoid them facing difficult financial problems, and lead to them making positive informed decisions to benefit their personal finances. #H6Experience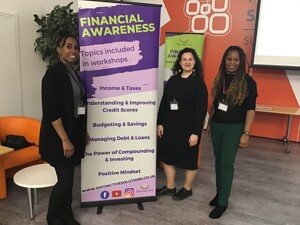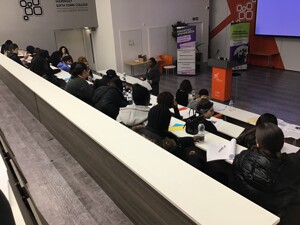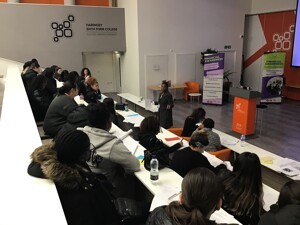 ---
#TeamHaringey6 experienced their first #CodePurple drill - this means in essence we went into lockdown internally.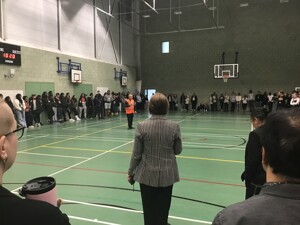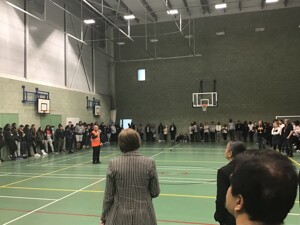 CEO Russ added:
Absolute fabulous compliance, this gives me and #TeamHaringey6 great reassurance that if ever we need to go again into an internal lockdown we are prepared.
---
This week we have had our videographer from Bluekite coming into take some pictures of our staff, students and facilities to prepare for our 23-24 course guides which comes out in September.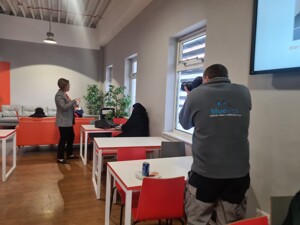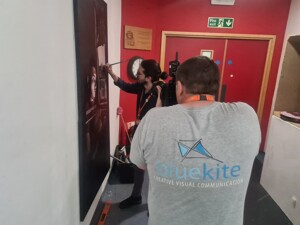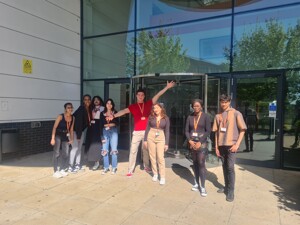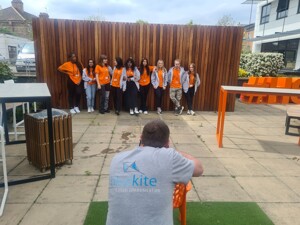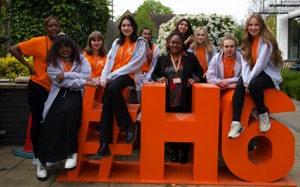 Thank you again to all of our students that cooperated with our videographer as he was taking shots in and around #H6 and in their classrooms as teaching was going on.
---
Our #CoachFranck went to St Thomas More school to present some awards to some of their basketball players.
They were rewarded not only for their great sporting achievements but recognised for their excellent commitment, attendance and punctuality. #CoachFranck attended with Chudi who is a former student of the school.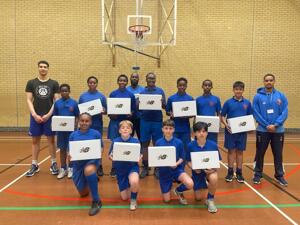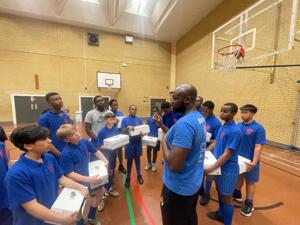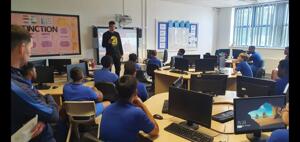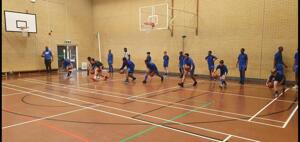 Chudi said a few words which were very inspiring for those young students as he was once in their shoes and for that reason they were all given a free pair of Kawhi Leonard trainers.
---
As part of National National Stress Awareness Month, our student union members thought it would be a nice way to the end the week with abit of karaokee, especially as they have had a week of exams and revision; so to de-stress music was the key.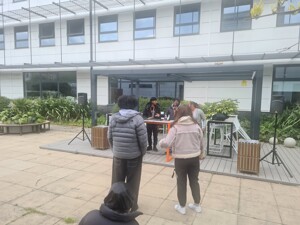 #H6Experience #MoreThanACollege
---
To end our week on a high our #TeamHaringey6 Level 3 Professional Cookery class created an amazing menu and with raving reviews from those who tried it. #Delicious #H6Experience #MoreThanACollege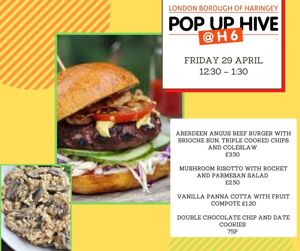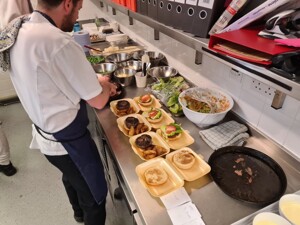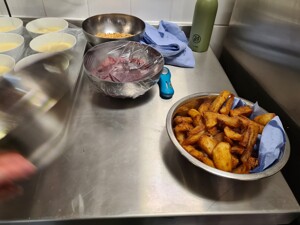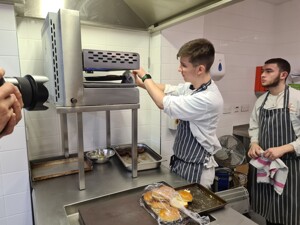 ---
This week has been #Amazing as our students continue to #DiscoverTheDifference and enjoy the #H6Experience looking forward to next week for more learning, new activities and fun stuff as we are #MoreThanACollege
---
APPLICATIONS
Applications for September 2022 are open - Apply Now on our website!
Keep up to date by following us