#TeamHaringey6 - 3rd Week of April round up

News / 22 April
Welcome back #TeamHaringey6 from your Easter break, we hope you enjoyed your time off and had a chance to reflect and revamp for the new week ahead.
We have some success stories about our entry and foundation students who have through working with AFK(formerly Action For Kids) gained amazing placements.
AFK supported Fatos into her first paid job where she has been working as a Researcher on a short-term Impact Tracker Project for Wave For Change. As a Health and Social Care student, Fatos has been enjoying her work experience which explores how social activities and group sessions conducted by Wave for Change impact their community.
Halil pictured holding his employee contract outside The Mossy Well after his induction shift as a paid Kitchen Porter for JD Wetherspoons.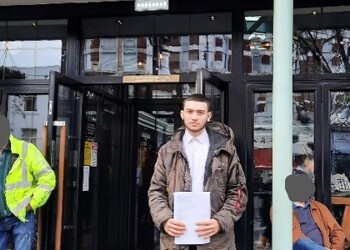 Josh has since begun a work placement at The Hive which he is loving alongside his first paid job at Team Spirits.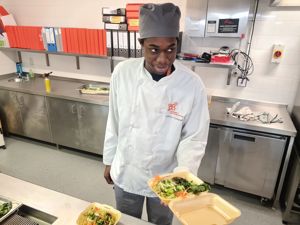 Viola posing with the first coffee that she made during her work placement at the Bikes For Good Causes café based in Wood Green. She has learned many employability skills during her time here, such as the importance of health and safety in the workplace and customer-service skills.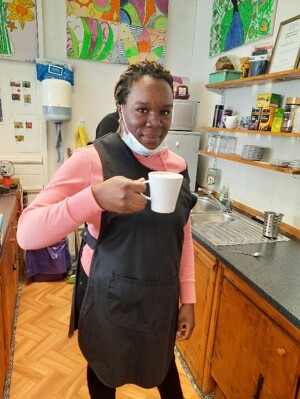 Other supported employment successes with #H6 Entry and Foundation SEND students this term:
Zsa Zsa – Employment at Ding Dong Fun Bus and Baker & Spice
Renee – Volunteering on New Direction Cultural Ambassador Project
Samiullah – Interview with Apple UK
Kush Givane – Bikes For Good Causes Work Placement
We are very much #H6Proud
---
This week some of our amazing students were invited to KPMG offices offices at Canary Wharf to participate in YET ANOTHER Metropolitan Police Innovation Hub about Trust in the Police service, adding on to our students #H6Experience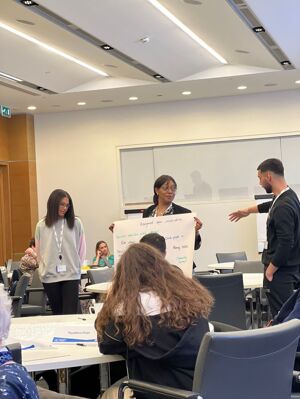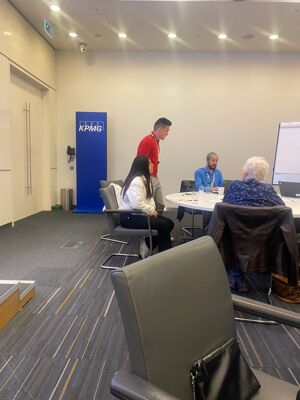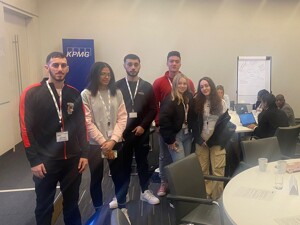 ---
Our A1 Psychology, BTEC Level 3 Year 1 Business, Media & CPL had a chance to visit University of East London (Docklands Campus) where they were given a campus tour as well as a taster sessions in Law, Psychology, Media and Business. Once again all a part of gaining #H6Experience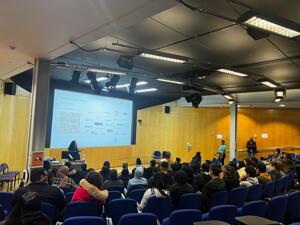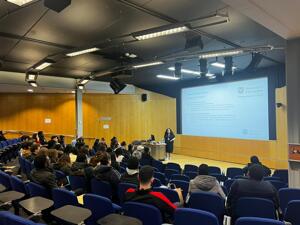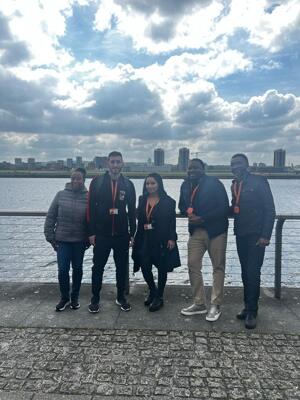 ---
To end our week on a high our #TeamHaringey6 Level 3 Professional Cookery class created an Indian inspired menu and it had raving reviews from those who tried it. #Delicious #H6Experience #MoreThanACollege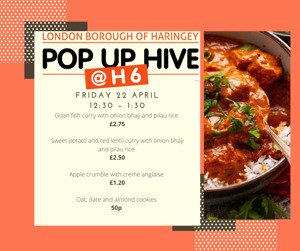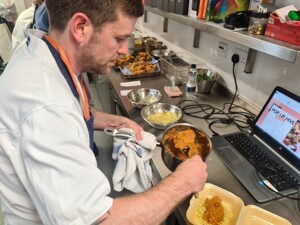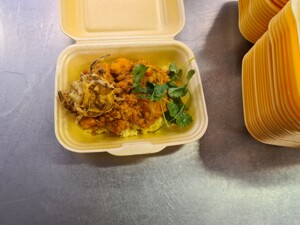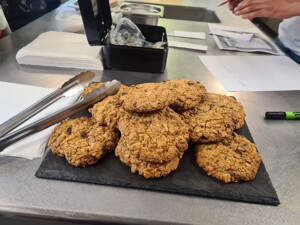 ---
APPLICATIONS
Applications for September 2022 are open - Apply Now on our website!
Keep up to date by following us