#TeamHaringey6 - Last week of March round up

News / 1 April
As we start winding down and preparing for the Easter break we have in no way slowed down our activities and events.
Starting with our #TeamHaringey6 Entry and Foundation students selling Mother's Day Cards to staff and students as you can see they were very popular and managed to sell out #Amazing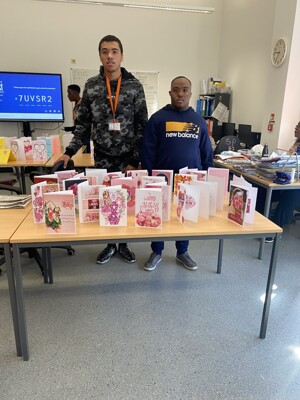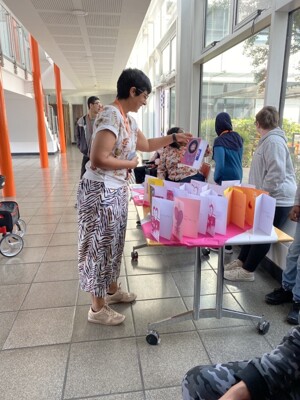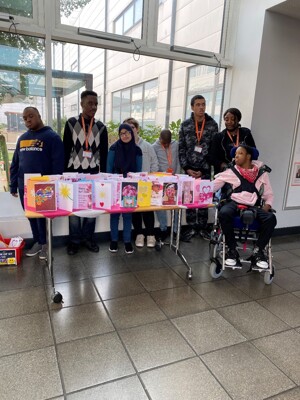 ---
Again #TeamHaringey6 Entry and Foundation students had a the pleasure of welcoming back award winning play write Dawn King; to look at the first draft of a screen play that our students Simar and Ashley had written. Dawn King was there to provide feedback and review their work. This was all part of the National Theatre playwriter competition. A winner will be taken from each school and entered the National competition.
She was very pleased and impressed with their writing and ideas. They each had 15 minutes with her. She was amazed as she confirmed other schools and colleges with more able students did not produce a single script and 2 scripts came from one class. Congratulations to Simar and Ashley. Keep up the good work #H6Experience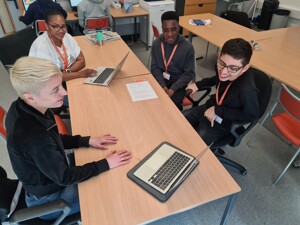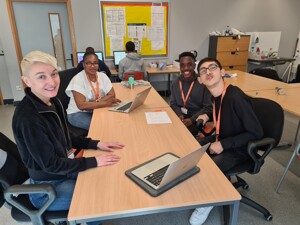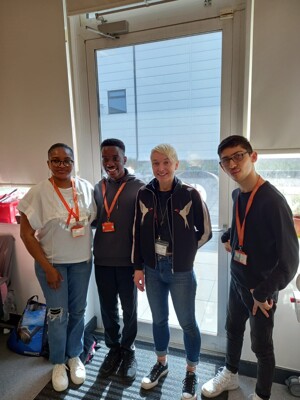 ---
Our Level 1 and Level 2 IT students delivered User guides to residents of Lorenco House in addition #TeamHaringey6 students also had the residents join them for lunch at #H6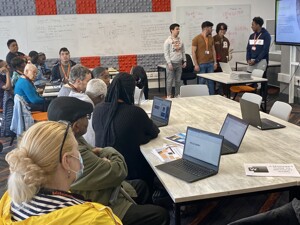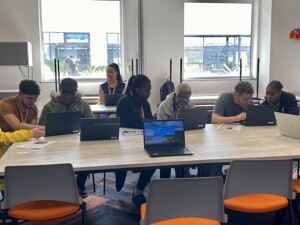 ---
#TeamHaringey6 have been celebrating the achievements and positive behaviours of 17 Health and Social Care and Early Years students; by 'lunching' on the Southbank in the sun, and then visiting the National Theatre to watch 'Small Island'.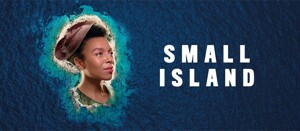 Some of our students had never visited the Southbank and were in awe, taking in the views. The play was a story of love, war and racial prejudice which the students found thought provoking and interesting. Feedback from students and parents was extremely positive.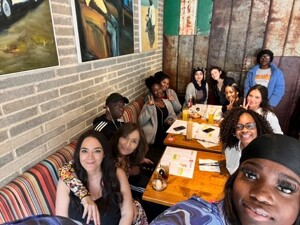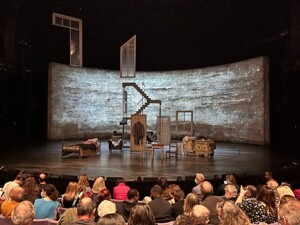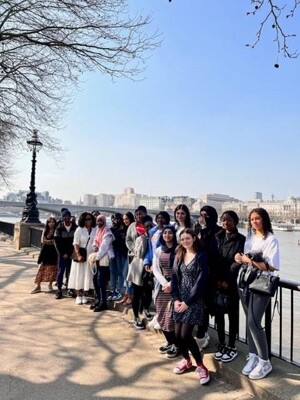 Another rewards trip will be held in the summer term to further celebrate success within our directorate. #AimForExcellence
---
This week #TeamHaringey6 ICT students welcomed Paul Davis from TSB Bank PLC who has been a Fraud Director for the pass 17 years; his role is to protect the bank and customer against fraud.
This session was to support learners to gain a better understanding of cyber security threats and vulnerabilities and methods to protect against threats and how plan for and manage incidents.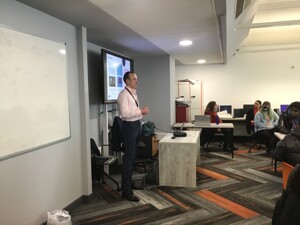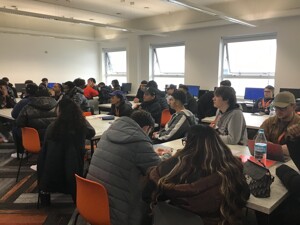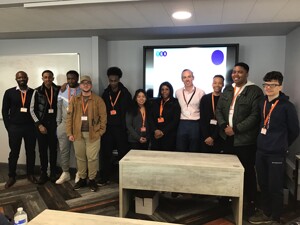 This session has given our #H6 students an insight into the banking industry and how cyber security prevention methods are use in the banking sector.
A number of learners seemed interested in pursuing a career in cyber security and the majority of them asked about courses they could study at higher education level to pursue a role within cyber security to become an expert. #Amazing #Interesting #H6Experience
---
It was a pleasure for #TeamHaringey6 to welcome Ledley King a former Tottenham Hotspur player and current club ambassador who was being interviewed and filmed by our current #Media students #ThankYou #H6Experience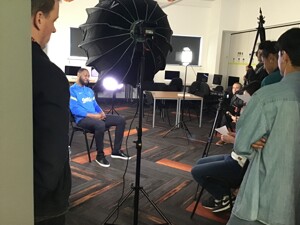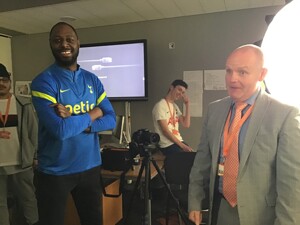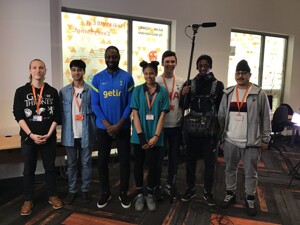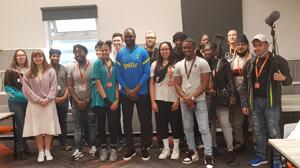 ---
Metropolitan Violent Crime Task Force (VCTF) came to speak to our A Level Psychology students about combatting violent crime, how not to be involved and how to prevent any crimes that do occur.
They do intent to see more students in the summer term and hold a panel with students to get their views on the metropolitan police service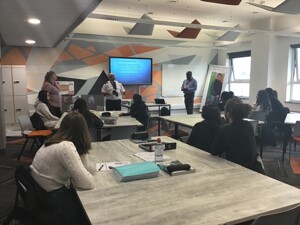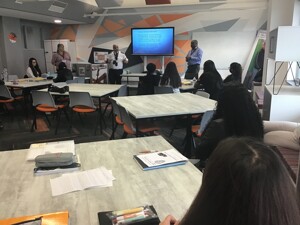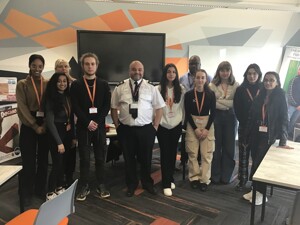 ---
To end our week on a high our #TeamHaringey6 Level 3 Professional Cookery class created an amazing menu #Delicious #H6Experience #MoreThanACollege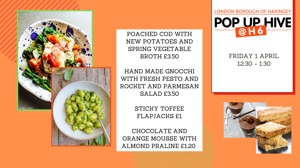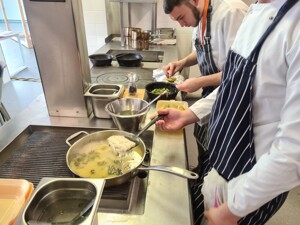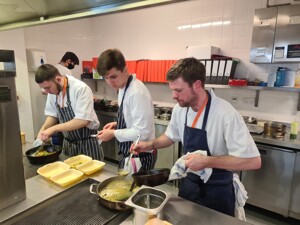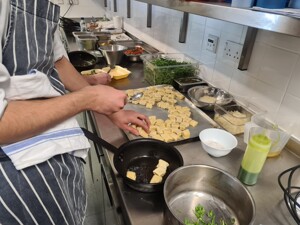 ---
I hope you all take this two week break to reflect and re-charge and be ready for the next part of the term full of life, energy and ready to embark on new challenges as we are #TeamHaringey6 and as always we are #MoreThanACollege
---
APPLICATIONS
Applications for September 2022 are open - Apply Now on our website!
Keep up to date by following us