#TeamHaringey6 - 3rd Week of February Round Up

News / 25 February
Welcome back #TeamHaringey6 from your half-term break, we hope you enjoyed your time off and had a chance to reflect and revamp for the new week ahead.
To start off our week we had assemblies led by CEO Russ and Principal Lisa focussing on performance improvement and maintaining positive energy and atmosphere.
Here are a few of our students were also rewarded for their achievements #WellDone #MoreThanACollege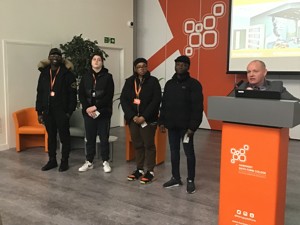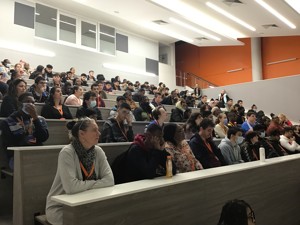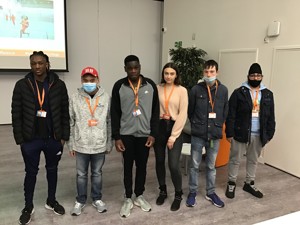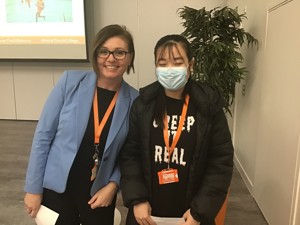 ---
#TeamHaringey6 entry and foundation students were visited by a group of officers from the London Metropolitan Police rapid Response Unit. These students are currently studying employability units as part of their vocational qualification. The officers demonstrated equipment that they when they are involved in crowd control or entering unsafe buildings. The students enjoyed talking to the officers and trying out the different pieces of equipment that the officers use. #GreatStuff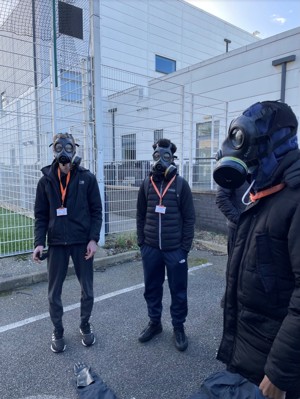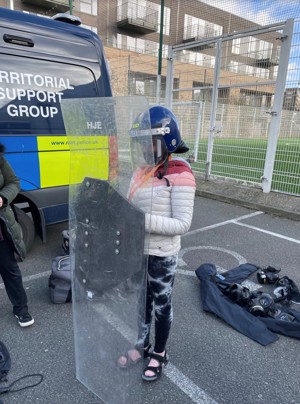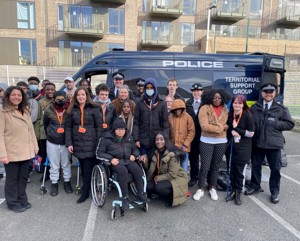 ---
Lastly #TeamHaringey6 very own Level 1 Professional Cookery student Josh has landed a role working in our kitchens; we are in partnership with our catering partner Innovate who has amazing opportunity for students to gain paid work experience. #MoreThanACollege
Josh has said:
'I'm glad I'm here as I love to cook'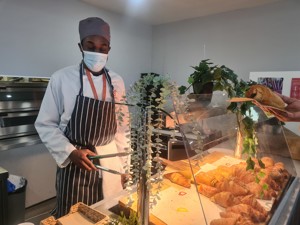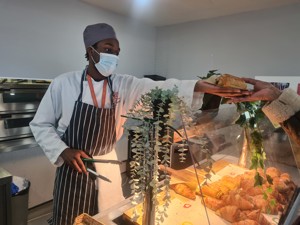 ---
#TeamHaringey6 #H6Experience #MoreThanACollege
Amazing stuff #TeamHaringey6 cannot wait to see what's on the agenda for next week; there could be more surprise guests or even better more influential guests...stay tuned as we keep showing why we are and will always be #MoreThanACollege
---
APPLICATIONS
Applications for September 2022 are open - Apply Now on our website!
Keep up to date by following us