#TeamHaringey6 Week 12 Round Up

News / 26 November
This week #TeamHaringey6 have had a very surprising and shocking week from A-List to again influential people visits
We started the week with an American singer, songwriter, dancer, record producer, actor and graffiti artist Chris Brown...yes you heard right Chris 'Breezy' Brown was in town and wanted to shoot some hoops and where else than with our very own Haringey Sixth Form Hawks basketball team showing what a great #H6Experience this was and of course how we are #MoreThanACollege
We were also featured in the metro as well as going viral all over social media; what an excellent start to the week which paved the way for more amazing features this week.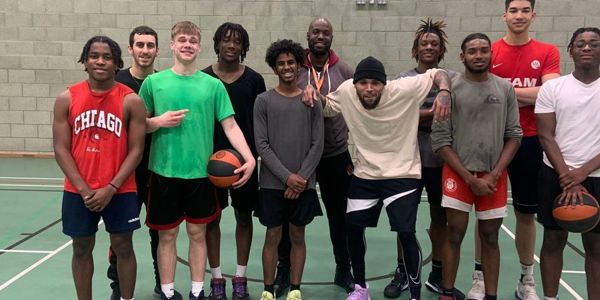 #TeamHaringey6 got to explore some more post 18 options as we had an Apprenticeship Fair; the purpose of this event was to expose all H6 students to Apprenticeship providers and employers.
Students were prepared prior to the event so they knew which questions to ask and how to gather information.
Amongst our visitors were the Crown Prosecution Service, Tottenham Hotspurs, Taylor Woodrow, Royal Airforce, Metropolitan Police, Department for Work & Pensions, Haringey Works and Skills Struct.
They guided our students through their work and apprenticeship opportunities in a very informative way, and they were very pleased with the amount of student interest and engagement.
The atrium was buzzing with positive energy, enthusiasm and eagerness from H6 students to explore post-FE options today. Thank you all staff for the support and ensuring everything went well and that students were engaging with the providers…and a massive well done to all students for getting involved!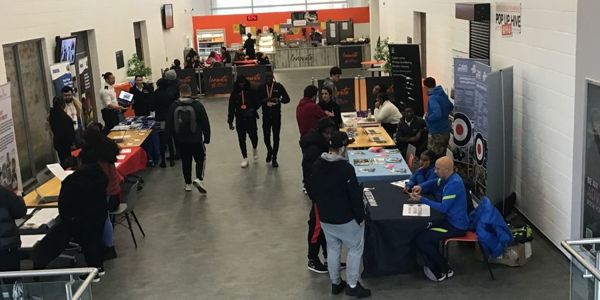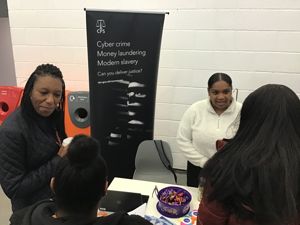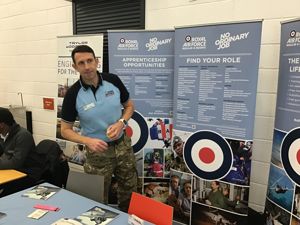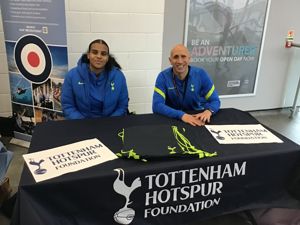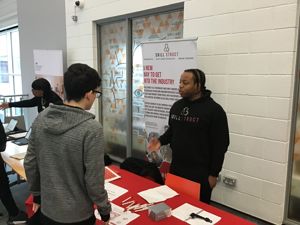 Our #TeamHaringey6 Year 2 A-Level Chemistry students took part in what is called a Qualitative analysis where they carried out a set of qualitative analytical forensic techniques to identify functional groups found within a set of unknown examples to positivity identify the presence of unsaturated hydrocarbons #RequiredPracticals #GreatStuff #H6Experience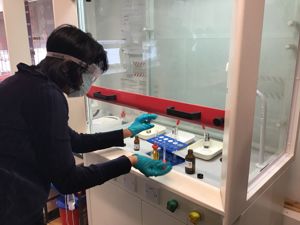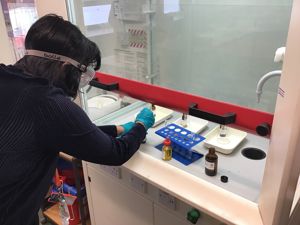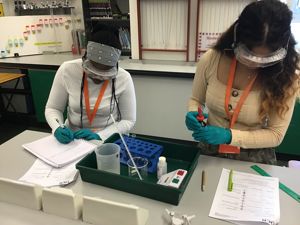 We also had two Subject Specific Open Evening's and an external college fair with our amazing #H6 Student Ambassadors on hand to support.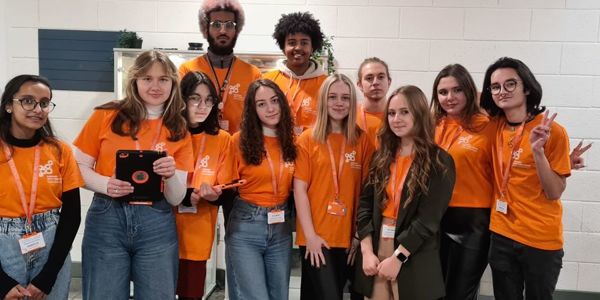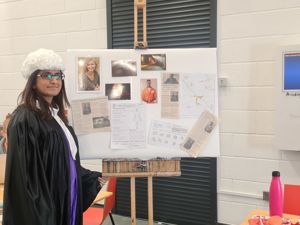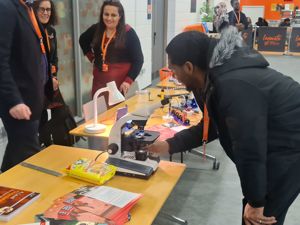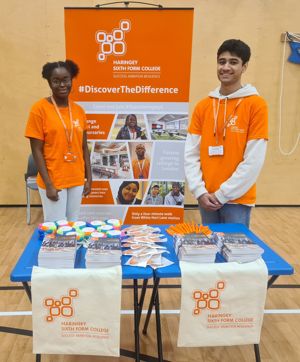 George Mitchell School – College Fair
That's not all; check out our Volleyball Teams new kit, don't they look ready to Volley

Also great to see the our #TeamHaringey6 Entry and Foundation team playing on our amazing 3G football pitch although they lost 12-10 it was still a great game #WellDoneLads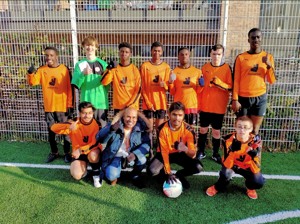 #TeamHaringey6 #H6Experience #MoreThanACollege
Amazing stuff #TeamHaringey6 cannot wait to see what's on the agenda for next week; there could be more surprise guests or even better more influential guests...stay tuned as we keep showing why we are and will always be #MoreThanACollege
---
APPLICATIONS
For students who are looking to apply for September 2021, please come in to college and see us!
Applications for 2022 open on Friday 1 October on our brand new website.
Keep up to date by following us