#TeamHaringey6 Week 11 Round Up

News / 19 November
This week #TeamHaringey6 have been a part of some amazing things whether it was having visits from influential people to being a part of fantastic projects.
We started with one of our most influential visits with Commander Dr Alison Heydari the UK's highest ranking black female police officer in the metropolitan police; who spoke with our Public Services learners as many of them are thinking about a career in policing.
#TeamHaringey6 public services students were able to gain an insight of the importance of the work of the Met police as well us to gain understanding of the different roles for working in the Met police and the challenges that may be presented. Commander Dr Alison Heydari spoke about her career journey and her personal experiences working in the police force. #ThankYou #H6Experience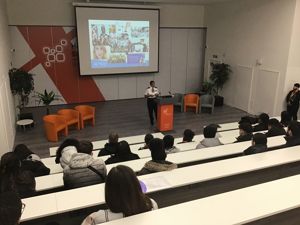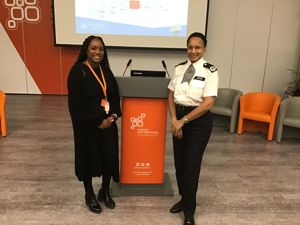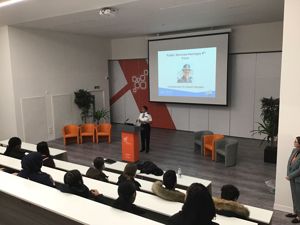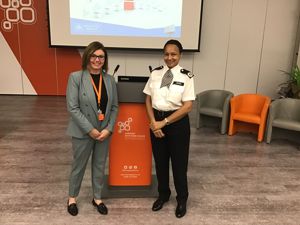 Our #TeamHaringey6 BTEC Media students attended a screening of Rocks at Cineworld Woodgreen, as part of the into film festival. The film provided a powerfully raw representation of poverty, struggle and friendship that made it an excellent watch as its cast were diverse and it created an authentic cinematic experience that gave a voice to those who are often marginalised in society. #DiscoverTheDifference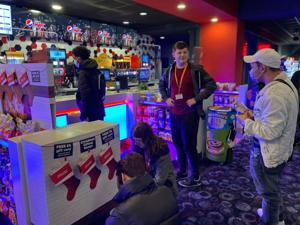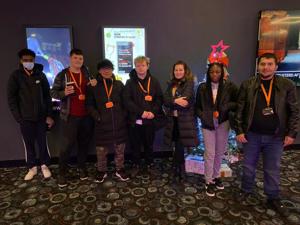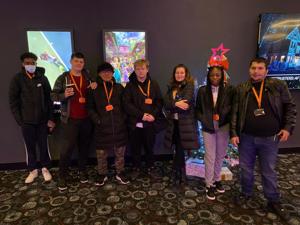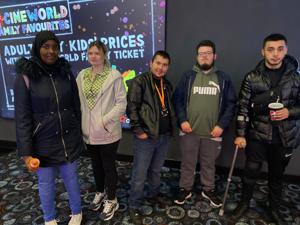 Into University's gave an Independent Learning Workshop to #TeamHaringey6 Level 3 Year 1/A1 students which focused on guiding them on how to study in college and gave them tips on areas such as revision, note taking and independent study. #Great Stuff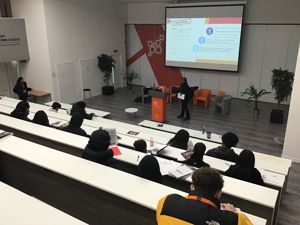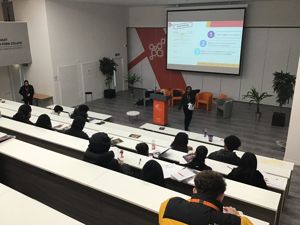 For International Men's Day our Enrichment Coordinator organised a day where our #TeamHaringey6 students and staff would dress in shirts and ties to represent international men's day which focused primarily on three core themes:
Making a positive difference to the wellbeing and lives of men and boys
Raising awareness and/or funds for charities supporting men and boys' wellbeing
Promoting a positive conversation about men, manhood and masculinity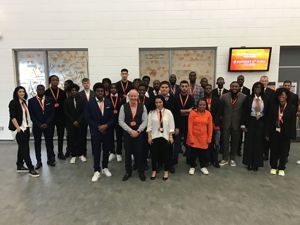 #InternationalMensDay #H6Experience
Not forgetting again our amazing #H6 Student Ambassadors who have a part of more external event including: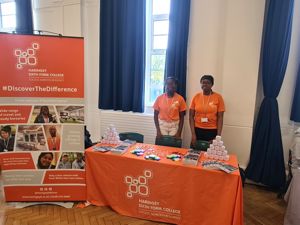 – Broom field School College fair
Lastly our CEO Russ gave a presentation at Heron Hall Academy where learners were booming with questions and showed so much excitement about visiting #H6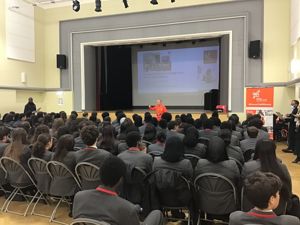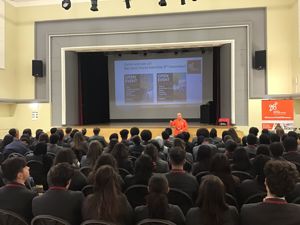 Amazing stuff #TeamHaringey6 Staff and Students keep showing all time and time again why we are and will always be #MoreThanACollege
---
APPLICATIONS
For students who are looking to apply for September 2021, please come in to college and see us!
Applications for 2022 open on Friday 1 October on our brand new website.
Keep up to date by following us