#TeamHaringey6 Week 6 Round Up

News / 17 October
Week 6 and #TeamHaringey6 have a jam packed week full of learning and extra curricular activities.
It started with CEO Russ delivering an assembly at Dukes Aldridge Academy; their Yr11's were #Amazing and inquisitive with their questions cannot wait to welcome them to our open evening next week.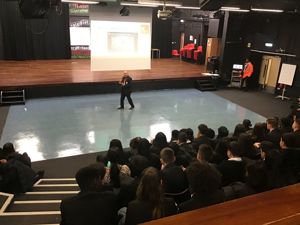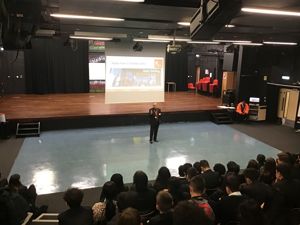 In a special feature this week we had Head of Homicide Julius Capon and Jane Osborne QC join us to talk to our Criminology Psychology Law and A-Level Law students as this links the theory learnt in class to real life situations; many of the cases taught in lesson were used by the guest speakers to explain development and changes in the law. There are more things to come from this session so readers watch this space...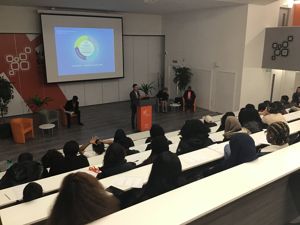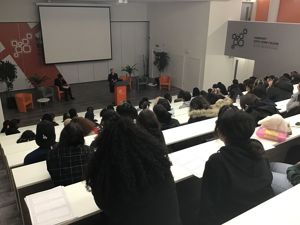 #TeamHaringey6 were also invited to give a basketball masterclass to Haringey Learning Partnership students to develop their technique while also getting to train with some exceptional role models at #H6 with our #CoachFranck #GreatStuff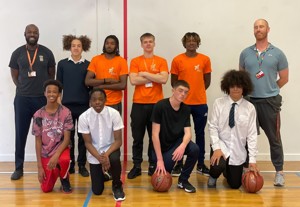 #NewSign showing how we are always improving and standing out from the crowd...exactly why we are #MoreThanACollege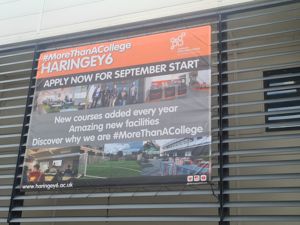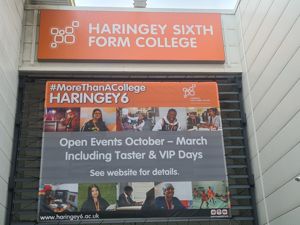 First Basketball home game for #TeamHaringey6:
Haringey Sixth Form College vs Leyton Sixth Form College what a fantastic game and even more so an amazing win for our lads; with a score of 104-58 to us.
Great game with even more great games to come from #TeamHaringey6 Basketballers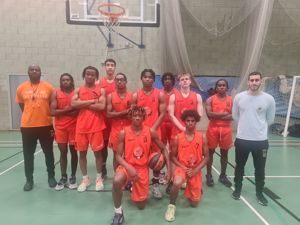 We also had a college fair at Mossbourne Community school; it was fantastic to see a great turn out of young learners enthusiastic about their future.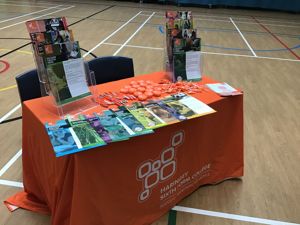 The British Army visited #H6 on Friday and they presented a session to the BTEC Level 3 Uniformed Protective Services Students.
They covered the two routes of joining the British Army; either as a soldier, an officer or as a specialist.
The officers also provided the students with information on other careers routes such as joining the British Army through their apprenticeship programme which was very insightful. The students asked lots of questions! It was amazing to see so much interest from our young people.
We are looking forward to continued work with the British Army and visiting them at the Woolwich Barracks soon!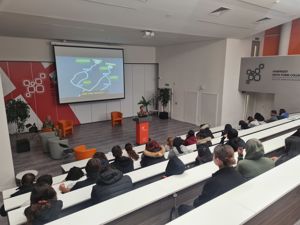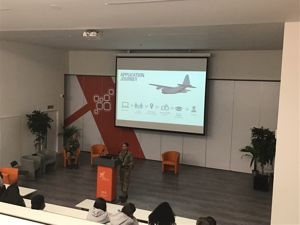 And to finish of the week #TeamHaringey6 Staff and Students engaged in a bit of #Dodgeball to raise money for Time to Help UK and it was safe to say it was a #Draw but all fun and games and this add on to our #H6Experience and team spirit.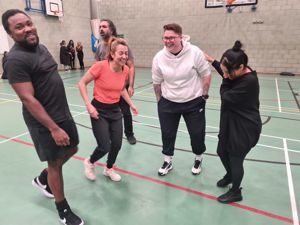 ---
APPLICATIONS
For students who are looking to apply for September 2021, please come in to college and see us!
Applications for 2022 open on Friday 1 October on our brand new website.
Keep up to date by following us