#TeamHaringey6 Week 5 Round Up

News / 8 October
Week 5 and #TeamHaringey6 have a had a full week of activities going on.
#H6 week started with a college fair at Friern Barnet School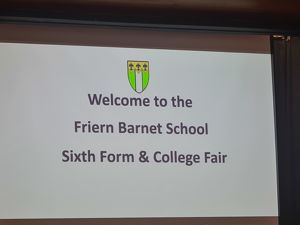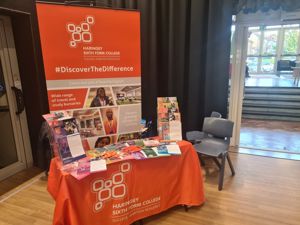 It was amazing to see such enthusiastic year 11's excited about their future; as they were buzzing with questions.
#TeamHaringey6 girls football team was in full force, great to see more of our girls playing and enjoying the coaching sessions with Tottenham Hotspur foundation coaches.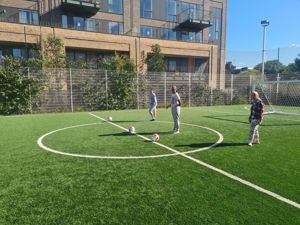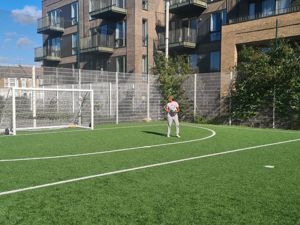 As the weather has changed #TeamHaringey6 students have been staying in more and enjoying the facilities we have including the #Hart&Hive area which add to the their #H6Experience as we are #MoreThanACollege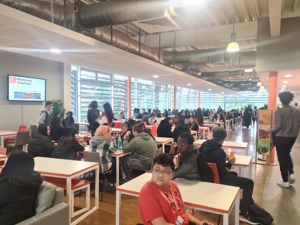 As part of #TeamHaringey6 enrichment our students have been flourishing in the following sports #Volleyball and #Badminton all in their lunch break.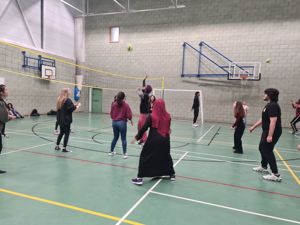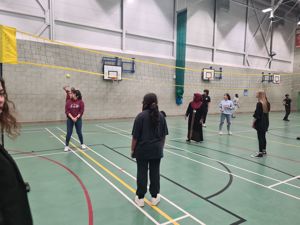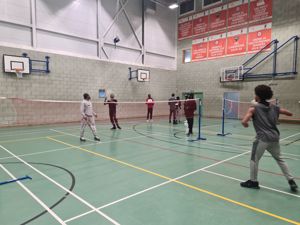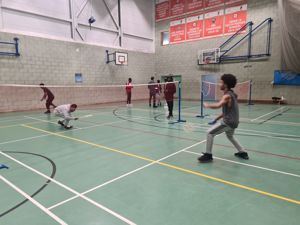 This week has been #Amazing as our students continue to #DiscoverTheDifference and enjoy the #H6Experience looking forward to next week for more learning, new activities and fun stuff as we are #MoreThanACollege
---
APPLICATIONS
For students who are looking to apply for September 2021, please come in to college and see us!
Applications for 2022 open on Friday 1 October on our brand new website.
Keep up to date by following us