#TeamHaringey6 Week 4 Round Up

News / 30 September
Has it been 4 weeks already #TeamHaringey6 !!!
This week we had a New Parents Induction Evening and it was great to see so many of you and of course your parents, carers and wards on Tuesday; and we did what we do best with support from our new #H6StudentAmbassadors we took parents, carers and wards on a tour around our college and they got see our CEO and Principal as well as subject teachers.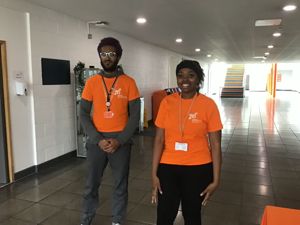 #TeamHaringey6 Girls Basketball and Girls Football started up this week and what a great start has been with so many of our girls being so keen to join the team and be a part of the #H6Experience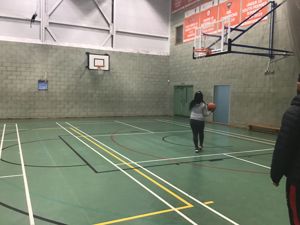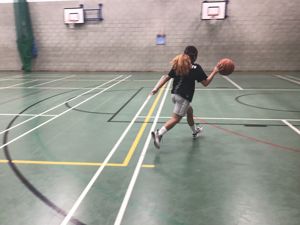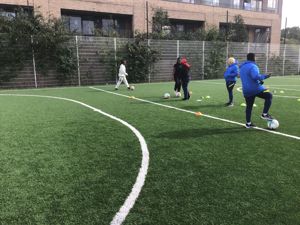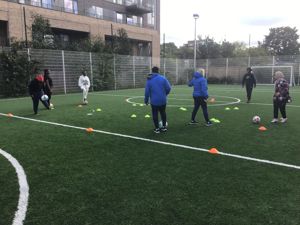 Thanks to #CoachAntony and Tottenham Hotspur coaches for coaching the football.
#TeamHaringey6 UAL Art students went to the British Museum and took some pictures of #Amazing artwork: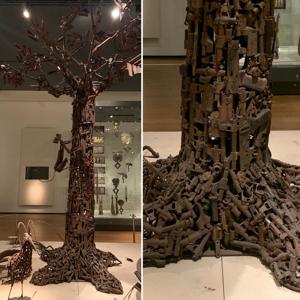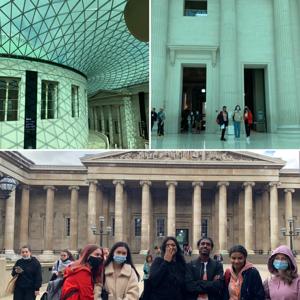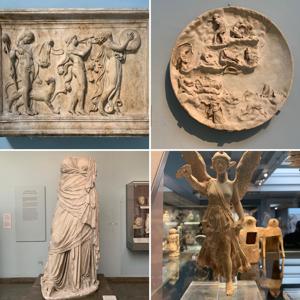 #H6 Pop Up Hive was in full force today with the following menu prepared by our #TeamHaringey6 Level 3 Professional Cookery students.
All proceeds will be going to charity.
Hand made Falafel with fresh Pita bread and vegetable tagine £4.20 (Dairy free)
Chicken, leek and mushroom pie with mash and spring greens £4.30
Looks #Amazing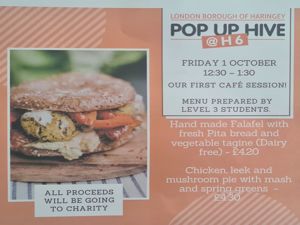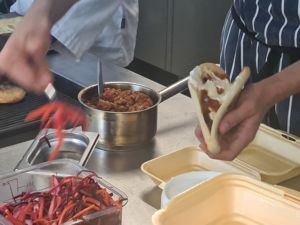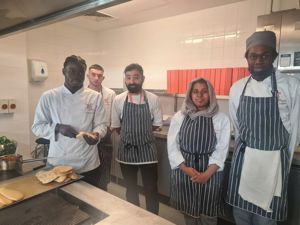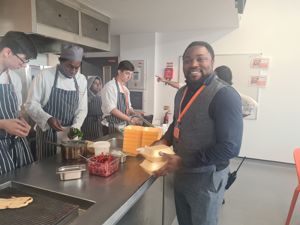 And lastly thanks to Tottenham Hotspur #TeamHaringey6 were given complementary tickets to the Spurs Vs NSM game; some of our teachers and students went along and as you can see from their faces they thoroughly enjoyed it even in the cold.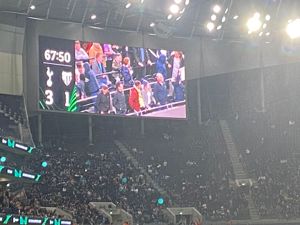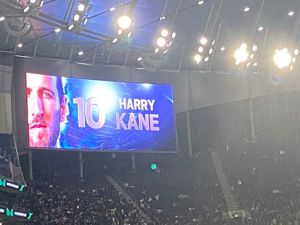 This week has been #Amazing as our students continue to #DiscoverTheDifference and enjoy the #H6Experience looking forward to next week for more learning, new activities and fun stuff as we are #MoreThanACollege
---
APPLICATIONS
For students who are looking to apply for September 2021, please come in to college and see us!
Applications for 2022 open on Friday 1 October on our brand new website.
Keep up to date by following us